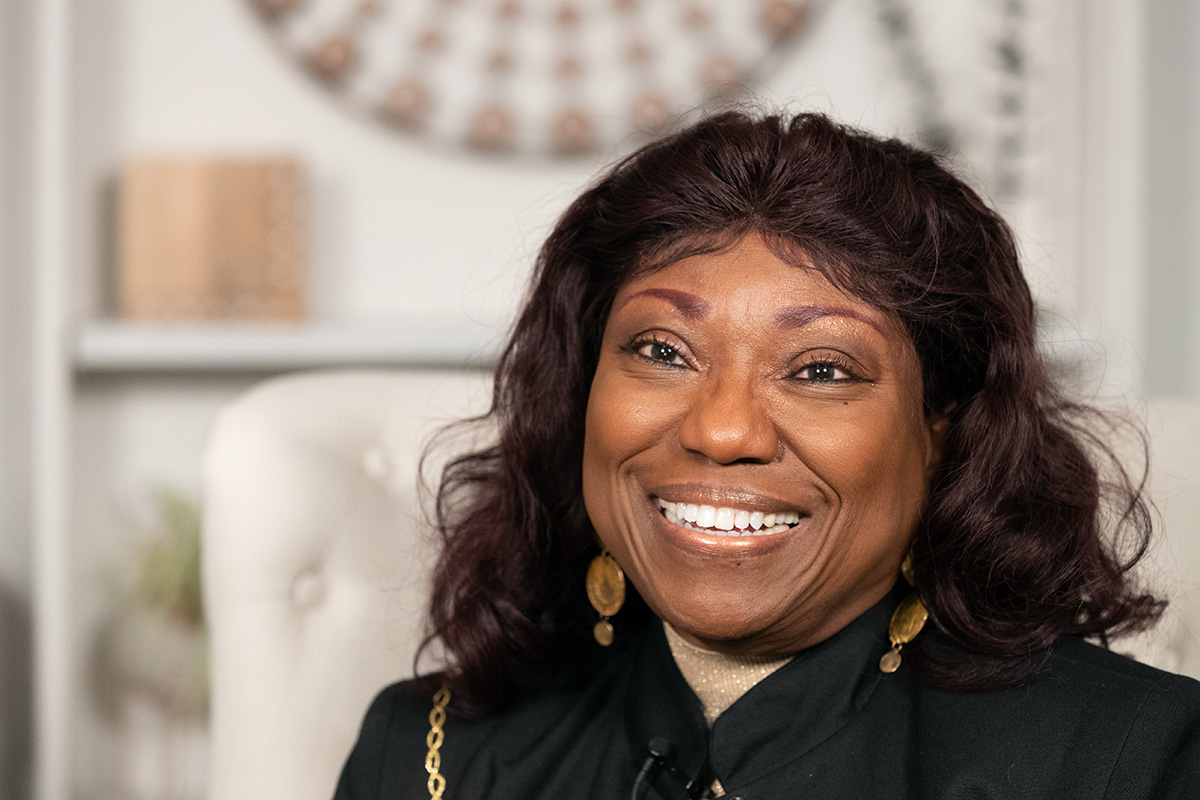 When the Rev. Cynthia A. Wilson worked with the Rev. Junius Dotson at Discipleship Ministries, he decided to learn to play the piano.
At any time during the day, the piano near her office might ring out.
"It might have been lunchtime," Wilson remembered. "It might have been 6 o'clock in the evening when some of us were burning the other end of the candle, maybe we would hear the tinkle of the piano."
It was Dotson, chief executive of Discipleship Ministries, practicing.
"He became a consummate pianist playing blues and jazz and gospel," Wilson remembered. Although Wilson, an accomplished Gospel music singer and church leader, gave Dotson some pointers, he was largely self-taught, she said.
Click here to read more.
Source: United Methodist News