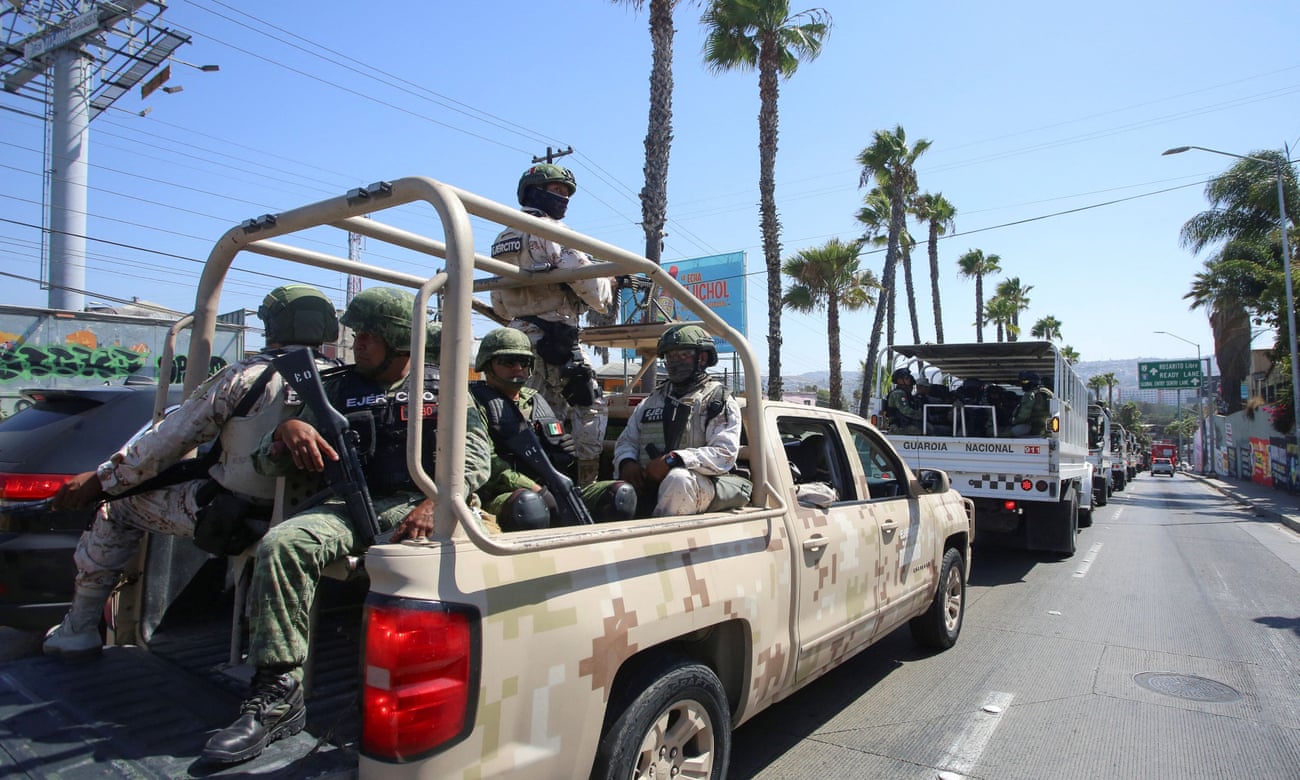 For Carlos Holguín it was supposed to be just another day of toil.
After leaving the factory where he works morning shifts in the Mexican border city of Ciudad Juárez, the 24-year-old began his nightly routine last Thursday as a food app delivery driver.
Holguín was collecting a pizza when something hot pierced his left foot. Seconds later he saw people running for their lives. Still unsure what was happening, the delivery driver – who has a hearing impairment – threw himself to the ground as two more bullets struck his legs.
"When my mother got to the pizzeria he was lying there … groaning, covered in blood, and had been shot three times," said his brother, César Holguín, 27.
"Unfortunately, we live in a city and a country under assault from organised crime," Holguín said – as Mexico came to terms with the latest explosion of bloodshed in its traumatic modern history.
Click here to read more.
Source: the Guardian