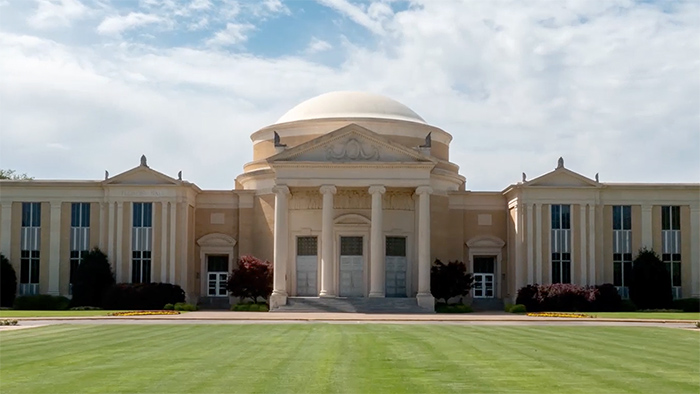 FORT WORTH, Texas (BP) – Two Southwestern Baptist Theological Seminary students have found that the 2+3 Master of Divinity program was the quickest way to get to the mission field, gaining both practical experience and theological training in their education.
The married couple, Patrick and Libby Anderson*, went from enrolling in Southwestern Seminary in the spring of 2019 to serving on the mission field in just over two years. But living life on fast forward fits Patrick Anderson, who is currently nine months into the three-year field portion of the 2+3 program.
The 2+2 and 2+3 programs in the Roy J. Fish School of Evangelism and Missions allow students to earn 60 course credit hours on the Southwestern campus, followed by either a two-year short-term missions commitment or a three-year long-term missions commitment through the International Mission Board (IMB). The combination of coursework and field experience counts toward a Master of Divinity degree with a concentration of international church planting.
Because Patrick and Libby are called to be career missionaries, he opted for the 2+3 program, which allows them to apprentice with a career IMB missionary and work with Central Asian refugees who are finding new homes in Europe.
The Andersons knew each other as friends throughout their college years but only started dating in early 2018.
Click here to read more.
Source: Baptist Press