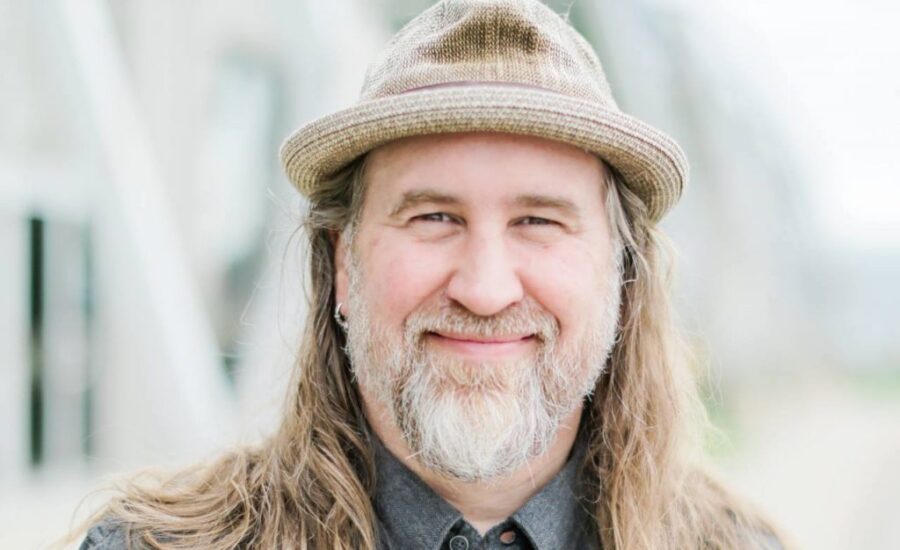 One of the Largest Churches in Canada, the MEETING HOUSE, an Over 5,000-Member Multi-Campus Church, Has Released a Damning Statement Revealing That They Have Proven Several Abuse Allegations Against Their Former Lead Pastor BRUXY CAVEY, and That, Tragically, One Involves a Minor Child — Daniel Whyte III Says, One of the Things That God is Doing During This Time of Rebuke and Chastisement of the Church is Cleaning Out His Church of Wicked, Evil, Modern-day Pharisees and Sadducees Who Have Consumed the People of God Upon Their Lust and Made Merchandise of the People For Years, But Always Remember Several Things About God: He Said, "Vengeance is mine; I will repay." He Also Said, "Be not deceived God is not mocked; whatsoever a man soweth that shall he also reap." The Old Black Saints Used to Say, "Do not get God started on you because it's going to be a while." And They Would Say, "THE WHEELS OF GOD GRIND SLOW BUT THEY GRIND SHO."
One of the largest churches in Canada has released a statement revealing that they have substantiated several abuse allegations against their former head pastor Bruxy Cavey, and that one involves a minor.
For brief background, Bruxy Cavey is one of the country's most recognizable religious leaders. Far from being orthodox, he is also a false teacher, who denies penal substitutionary atonement, biblical inerrancy, the eternality of hell, has an unbiblical view of the sin of homosexuality, and displays an affinity for open-theism. For more information on Cavey's many false beliefs, click here.
Cavey was released from his position at The Meeting House, a 5000-member multi-campus megachurch in Oakville, ON, that serves as one of Canada's largest, after being arrested and charged with sexual assault. Further investigations would reveal that the church has an endemic problem, with a third-party investigation revealing that there have been nearly 40 different reports of sexual abuse against multiple pastors within the church.
In a statement by the church, they reveal that they have some more "hard news to share:"
Source: Protestia