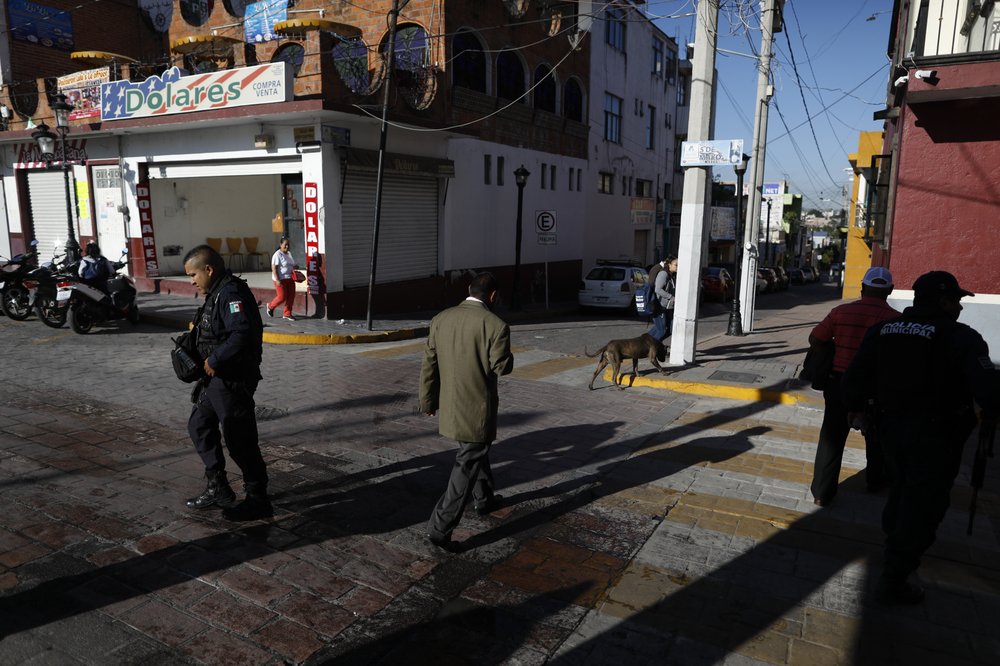 CIUDAD JUAREZ — Over the past four days multiple Mexican cities faced an onslaught of attacks from drug cartel militias, showing the government's continued inability to stop criminal groups from causing chaos in some of the country's largest cities.
The western states of Jalisco and Guanajuato were under siege for around 10 hours on August 9 reportedly after Mexican authorities busted up a meeting between several important leaders of factions of the hyper violent Jalisco New Generation Cartel, or CJNG. The cities of Guadalajara, Irapuato, Celaya and Leon saw numerous cars and buses engulfed in flames to block off traffic arteries, while a reported 25 convenience stores were also set on fire.
Rumors swirled throughout the following day about the capture of Ricardo Ruiz, alias "RR" or "Doble R," one of the top leaders of the CJNG in western Mexico. But on Thursday, Mexican president Andrés Manuel López Obrador denied the arrest took place after being pressed by journalists during his morning news conference.
He said that 16 people were arrested during the attacks, without providing their identities, "but they [the arrested] are supposed to be influential people, because that is why there was such a strong reaction."
The president did not clarify who would have been arrested that caused such a response by the CJNG, and led to speculation in the media that perhaps Doble R was arrested, then released by authorities as a way to appease the assailants attacking the cities.
Click here to read more.
Source: Vice