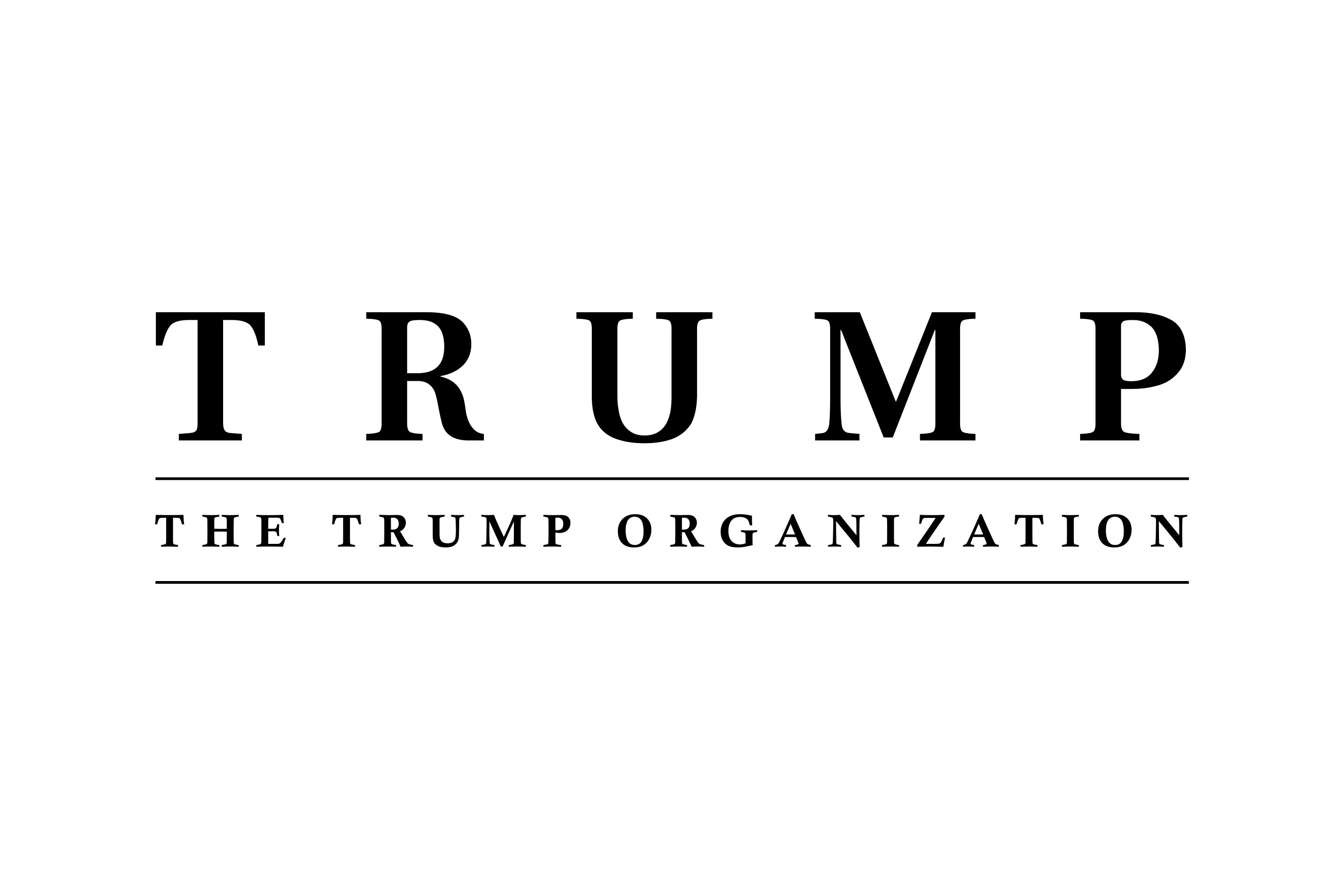 Capping an extraordinary week in Donald Trump's post-presidency, a New York judge ordered Friday that his company and its longtime finance chief stand trial in the fall on tax fraud charges stemming from a long-running criminal investigation into Trump's business practices.
Manhattan Judge Juan Manuel Merchan scheduled jury selection for Oct. 24 in the case, which involves allegations that the Trump Organization gave CFO Allen Weisselberg more than $1.7 million in off-the-books compensation, including rent, car payments and school tuition.
Merchan denied requests by Weisselberg's lawyers and the Trump Organization to throw out the case, though he did drop one criminal tax fraud count against the company, citing the statute of limitations. Weisselberg's lawyers argued that prosecutors in the Manhattan district attorney's office were punishing him because he wouldn't flip on the former president.
Merchan rejected that, saying at a hearing Friday that evidence presented to the grand jury "was legally sufficient to support the charges in the indictment" and that those proceedings were properly conducted, their "integrity unimpaired."
If the schedule holds, Weisselberg and the Trump Organization will be on trial during the November midterm elections, when Trump's Republican Party could win control of one or both houses of Congress. At the same time, Trump has been laying the groundwork for a potential comeback campaign for president in 2024.
Click here to read more.
Source: MSN