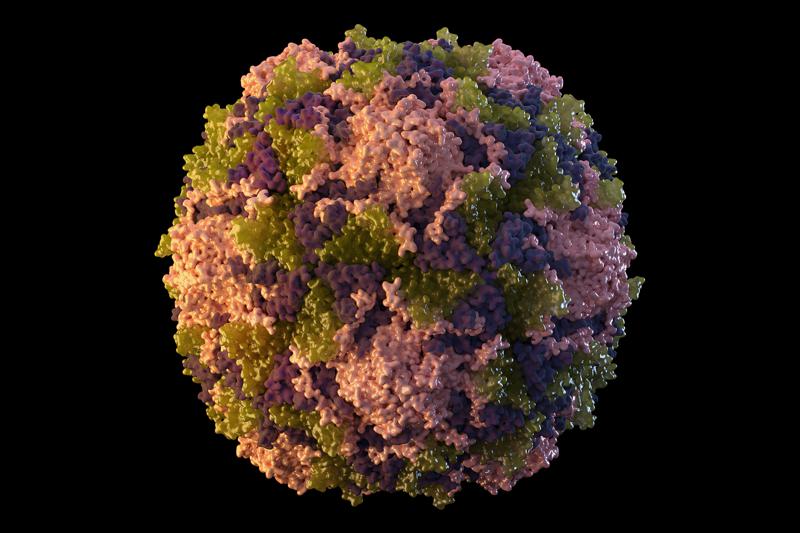 An Old, Deadly Plague, POLIO, is Circulating in New York City, London, and Other Places — Daniel Whyte III Humbly Suggests That Everybody REPENT!
The virus that causes polio has been found in New York City's wastewater in another sign that the disease, which hadn't been seen in the U.S. in a decade, is quietly spreading among unvaccinated people, health officials said Friday.
The presence of the poliovirus in the city's wastewater suggests likely local circulation of the virus, health authorities from the city, New York state and the federal government said.
The authorities urged parents to get their children vaccinated against the potentially deadly disease.