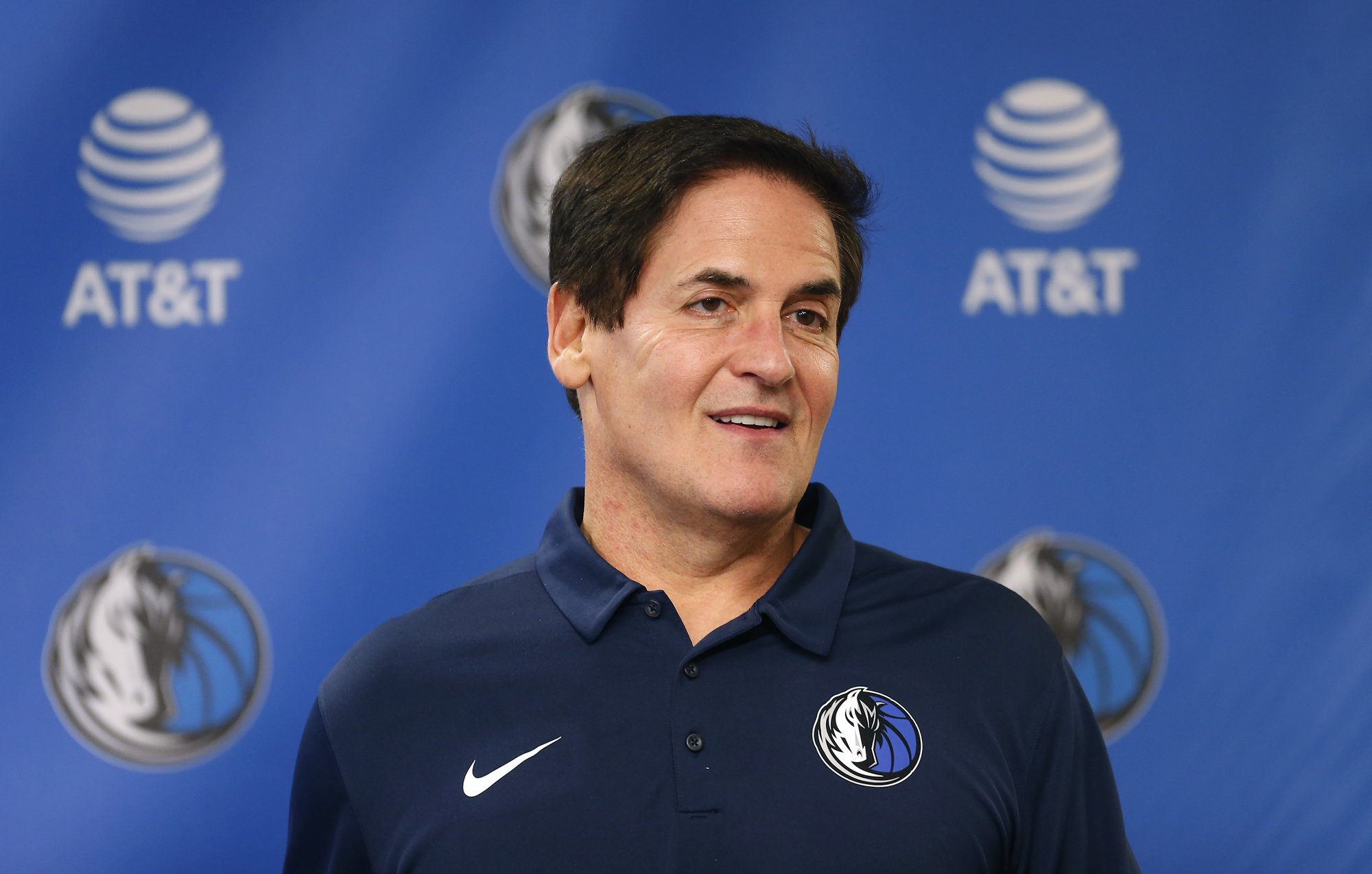 Buying digital land in the metaverse may not be the best use of your money, according to billionaire investor Mark Cuban.
Although Cuban is a well-documented cryptocurrency enthusiast, he called purchasing virtual real estate in the metaverse "the dumbest s— ever" in a recent interview on the Altcoin Daily YouTube channel.
Despite being an investor in Yuga Labs, which owns popular NFT collections such as Bored Ape Yacht Club that has sold digital land plots, Cuban said buying virtual real estate is "dumb."
"It was great money for them, but that wasn't based off utility," he said.
In the physical world, real estate is valuable because land is a scarce resource. However, that scarcity doesn't necessarily apply to the metaverse.
Click here to read more.
Source: CNBC