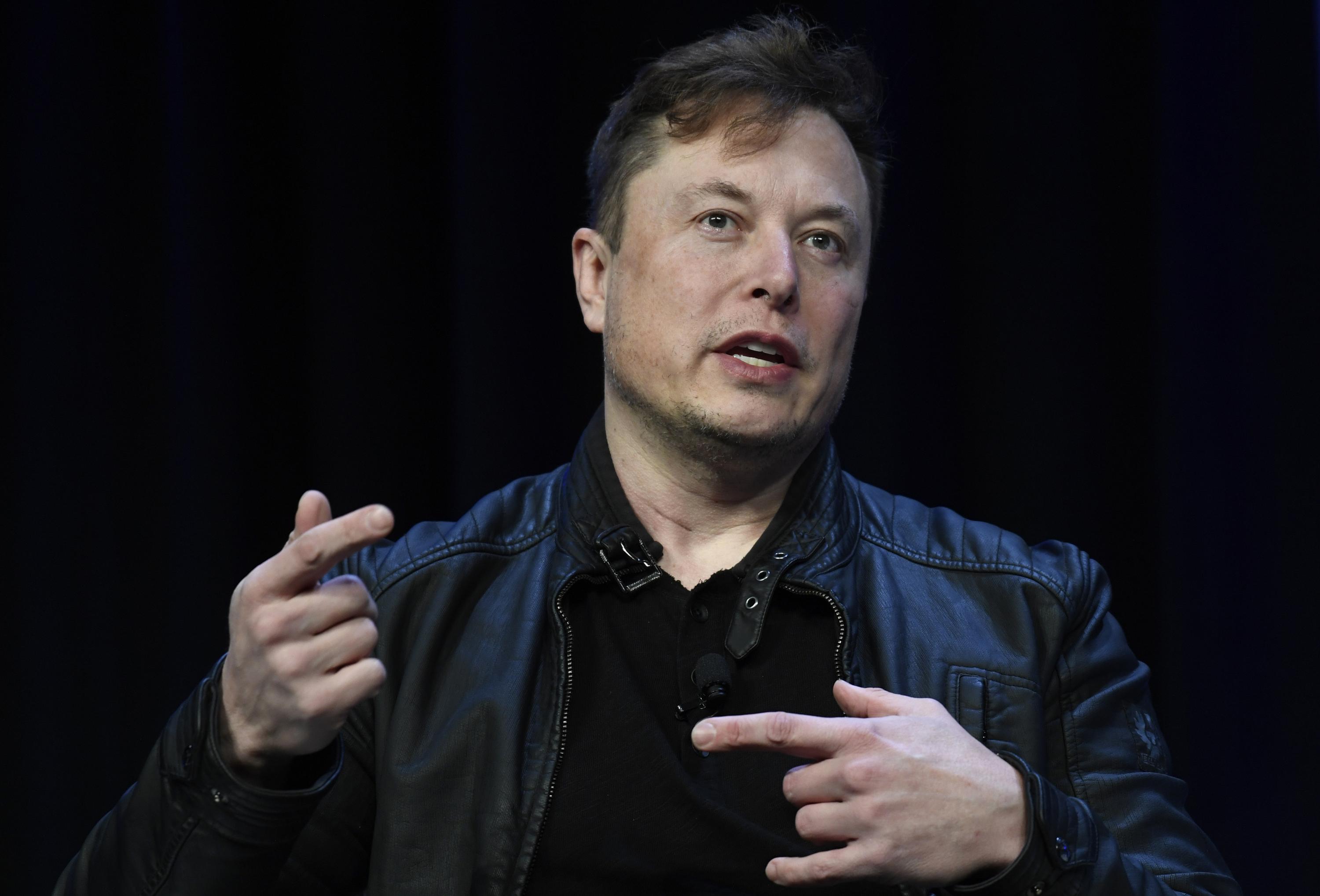 Elon Musk sold almost $7 billion in Tesla Inc. stock in recent days, according to filings Tuesday with the Securities and Exchange Commission, and indicated he wants cash on hand as his legal fight with Twitter Inc. heats up.
According to the filings, the Tesla chief executive sold around 7.9 million shares between Friday and Tuesday, at prices ranging from $838.57 to $911.75 — roughly $6.88 billion in total.
Last week, Tesla shareholders approved plans for a 3-for-1 stock split, which will take place Aug. 24. Trading will begin on a stock split-adjusted basis on Aug. 25, the company said in a regulatory filing.
Musk last sold a tranche of Tesla stock — about $4 billion worth — in April, after agreeing to buy Twitter TWTR, +3.74% for $44 billion, a deal he is now trying to get out of. In an April 28 tweet, he said: "No further TSLA sales planned after today."
In a tweet Tuesday night, Musk again said he was done selling, adding: "In the (hopefully unlikely) event that Twitter forces this deal to close *and* some equity partners don't come through, it is important to avoid an emergency sale of Tesla stock."
Click here to read more.
Source: MarketWatch