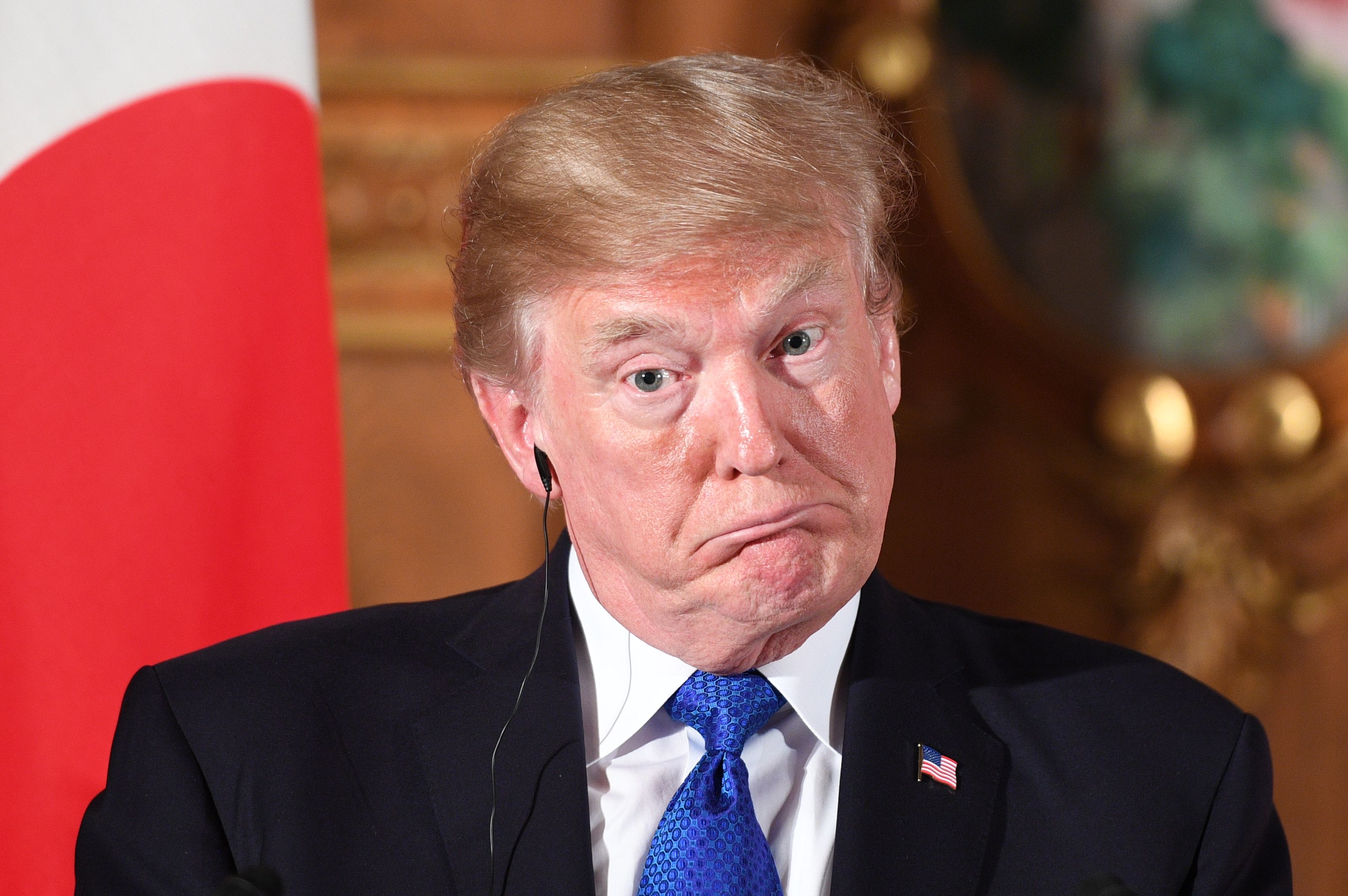 After news broke that the FBI searched former President Donald Trump's Mar-a-Lago home in Florida on Monday, his supporters openly called for an armed violent response, and ultimately, civil war.
"Civil War 2.0 just kicked off," one user wrote on Twitter, with another adding, "One step closer to a kinetic civil war." Others said they were ready to take part: "I already bought my ammo."
MAGA, QAnon, and far-right message boards and Telegram channels lit up Monday night with calls for a violent response to what some extremists see as a political attack directed by the Biden administration.
"This is how you light the match to a civil war," one user on Twitter wrote in response to the news.
Similar rhetoric was shared in far-right channels on Telegram. "Civil war coming to America, there won't be any more elections," one member said.
Click here to read more.
Source: Vice