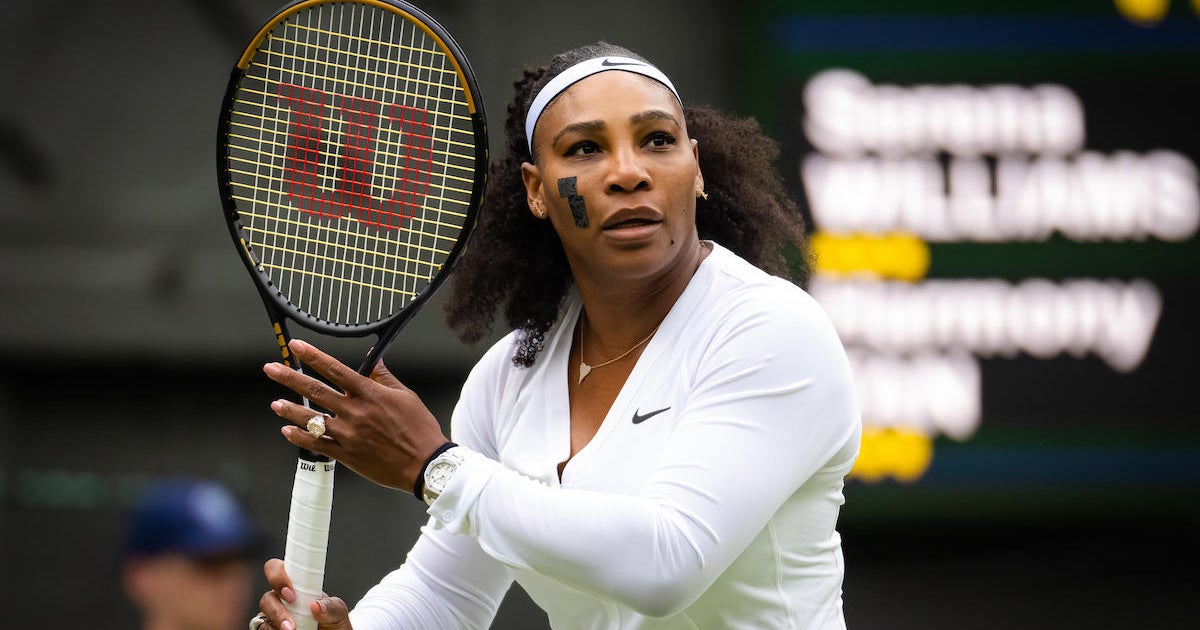 Serena Williams announced her tennis career is winding down, citing her desire to grow her family.
Williams shared her thoughts about her future in a first-person essay on Vogue.com on Tuesday, suggesting the US Open could be her final tournament.
She admitted she had mixed feelings about her next chapter and didn't even like using the word "retirement," instead opting for "evolution."
"I've been reluctant to admit to myself or anyone else that I have to move on from playing tennis," Williams wrote. "Alexis [Ohanian], my husband, and I have hardly talked about it; it's like a taboo topic. I can't even have this conversation with my mom and dad. It's like it's not real until you say it out loud.
"It comes up, I get an uncomfortable lump in my throat, and I start to cry. The only person I've really gone there with is my therapist! One thing I'm not going to do is sugarcoat this. I know that a lot of people are excited about and look forward to retiring, and I really wish I felt that way."
In an Instagram post about her Vogue cover story, Williams said, "now the countdown has begun" and that she plans to "relish these next few weeks."
Williams, 40, is currently playing at the Canadian Open, and won her first match in 14 months on Monday to advance to the second round. She is slated to play the Western & Southern Open next week and implied she would then try to play at the US Open as her final tournament later this month in one final attempt to tie Margaret Court's record of 24 major titles.
Click here to read more.
SOURCE: ESPN, D'Arcy Maine