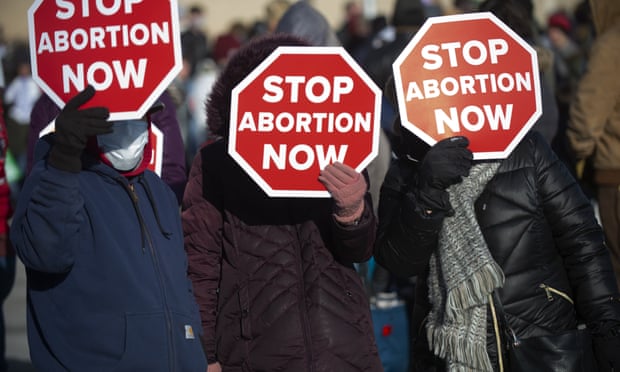 A Nebraska mother and her daughter are facing felony charges after the mother allegedly helped her teenager abort her pregnancy, burn the fetus and then bury it.
Jessica Burgess, 41, is facing five criminal charges, including three felonies, after investigators accused her of helping her 17-year-old daughter obtain abortion pills to end her pregnancy, as well as burning and interring the fetus.
Her daughter, who is being tried as an adult, is facing three charges, including one felony.
The alleged abortion happened before the US Supreme Court in June overturned its ruling in Roe v Wade, which established federal abortion rights nearly 50 years earlier. Nonetheless, in addition to being charged with essentially failing to properly report a death, authorities are accusing Burgess of facilitating an illegal abortion.
Both women are awaiting trial in Madison County, Nebraska, district court while out on bond, and they have pleaded not guilty to all charges.
A 22-year-old man, accused of helping the two women bury the fetus, pleaded no contest to a misdemeanor charge and will be sentenced at a later date, the Lincoln Journal Star reports.
According to a search warrant affidavit, the Norfolk, Nebraska, police department launched an investigation in April after receiving information that Burgess's daughter had miscarried and buried the fetus.
Click here to read more.
SOURCE: The Guardian, Gloria Oladipo