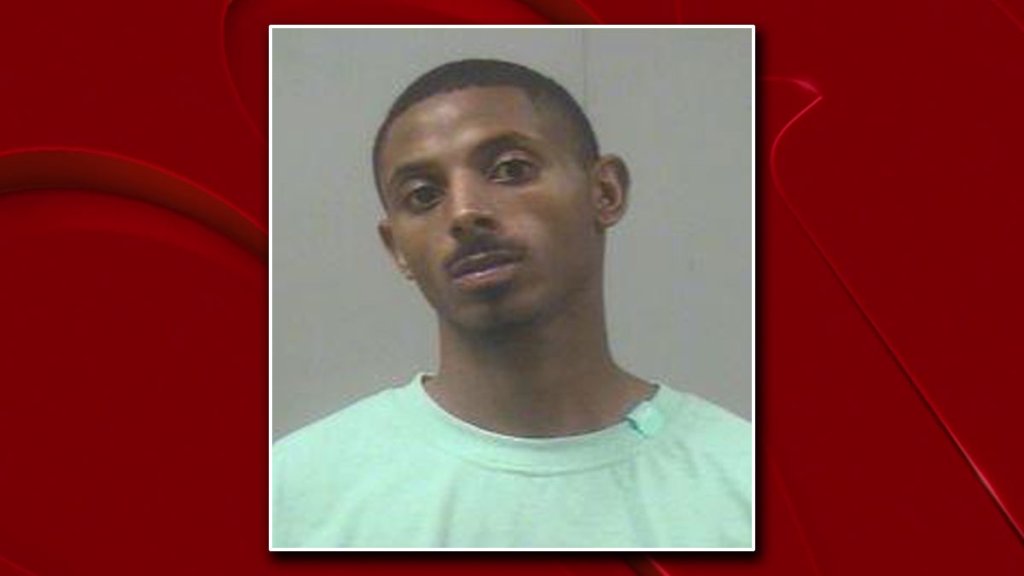 The man accused of shooting three women at a northwest Dallas hair salon in an attack authorities say was a hate crime has been indicted on multiple felony charges.
A Dallas County grand jury handed up indictments Tuesday morning against Jeremy Theron Smith, 37, on seven counts of aggravated assault. Police say Smith shot three women of Korean descent on May 11; four other people in the building were uninjured.
Police allege Smith entered the salon in the 2200 block of Royal Lane with a .22-caliber rifle and fired 13 times before fleeing in a red van. A witness saw part of the van's license plate, which led authorities to Smith.
Smith was arrested several days after the attack and remained in custody Tuesday at the Dallas County jail, with bail set at $700,000.
Smith's attorney, Don Guidry, did not immediately respond to a request for comment.
Click here to read more.
SOURCE: The Dallas Morning News, Jamie Landers