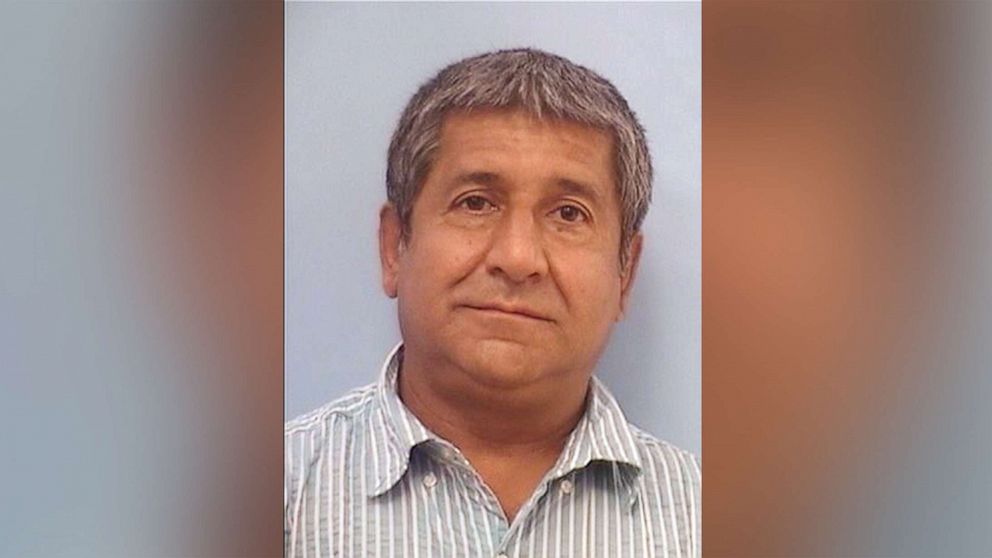 Police have arrested a suspect in connection with the murders of four Muslim men in Albuquerque, New Mexico.
Investigators tracked down the Volkswagen sedan with tinted windows allegedly driven by the suspect in the most recent homicide, Albuquerque Police Chief Harold Medina announced during a tweet Tuesday afternoon news conference.
The car was stopped by New Mexico State Police near Santa Rosa, New Mexico — about 115 miles east of Albuquerque — after a tip from a community member following the release of the description of the car, Albuquerque Deputy Cmdr. Kyle Hartsock told reporters at Tuesday's news conference.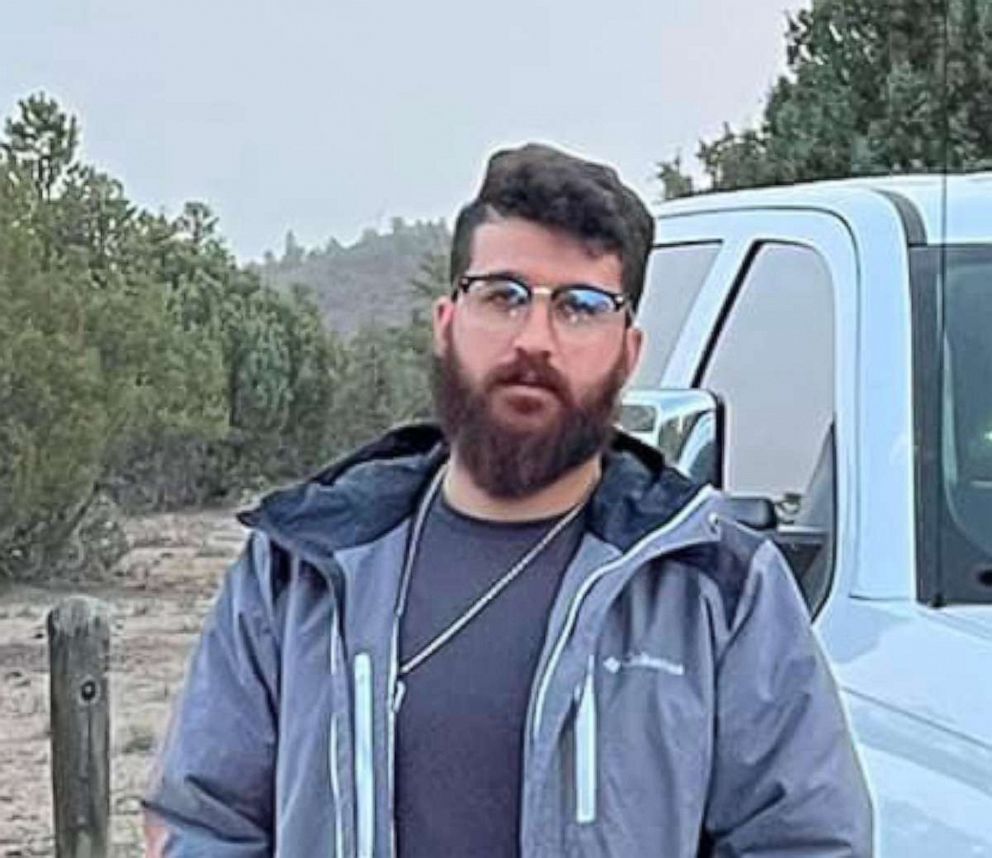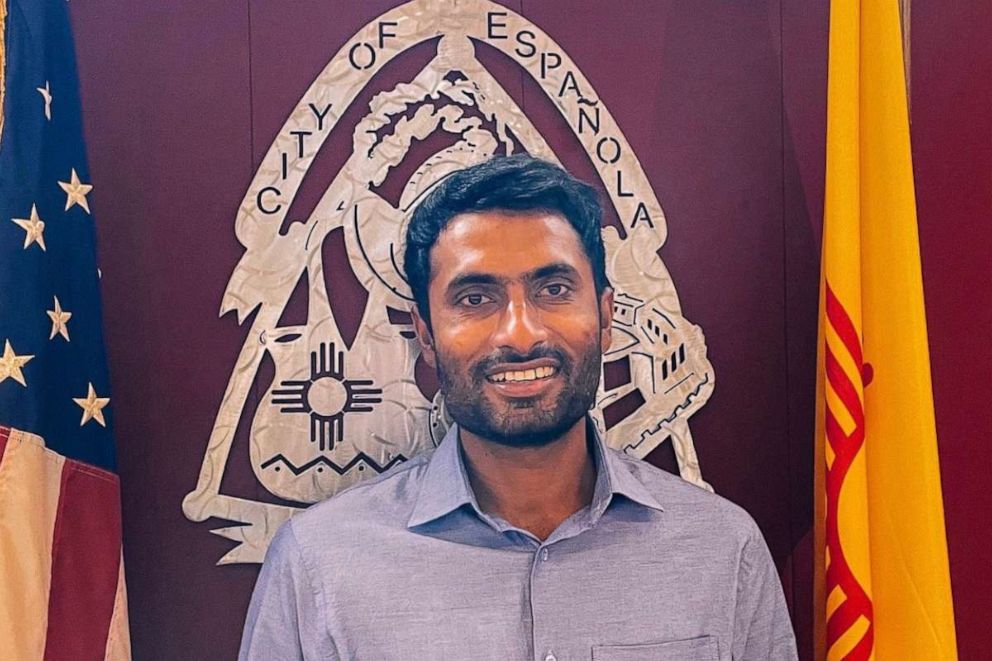 The driver of the car, identified as 51-year-old Muhammad Syed, was then detained at a traffic stop, Medina said.
Four Muslim men have been killed in the past nine months in what police have described as a possible string of murders.
The most recent murder occurred on Friday, when Naeem Hussain, a 25-year-old native of Pakistan, was found dead from a gunshot wound near Truman Street and Grand Avenue in Albuquerque's Highland Business neighborhood, police said.
Muhammad Afzaal Hussain, 27, was found fatally shot on Aug. 1, and Aftab Hussein, 41, on July 26, police said. Both men are from Pakistan.
Click here to read more.
SOURCE: ABC News, Julia Jacobo and Alyssa Pone