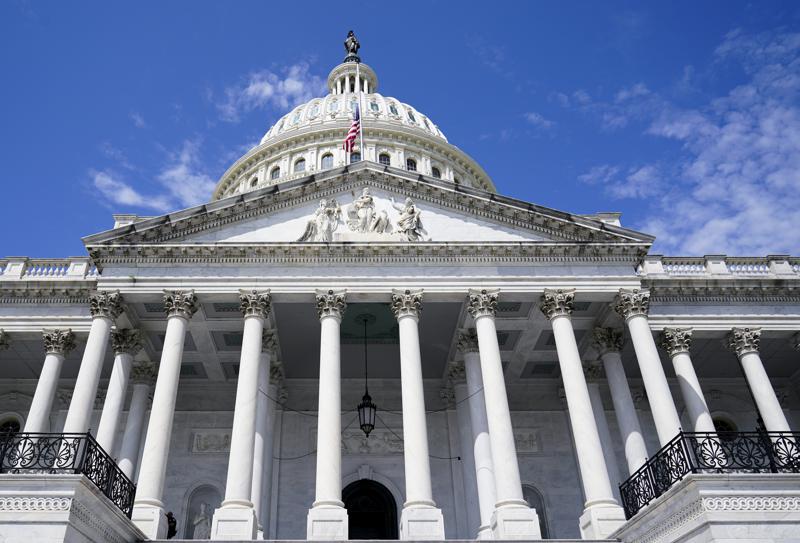 Not as robust as the proposal President Joe Biden once envisioned to rebuild America's public infrastructure and family support systems, the Democrats' compromise of health care, climate change and deficit-reduction strategies is still a substantial undertaking.
The estimated $740 billion package — passed Sunday by the Senate and heading to the House — is full of party priorities. Those include capping prescription drug costs at $2,000 out of pocket for seniors, helping Americans pay for private health insurance and what Democrats are calling the most substantial investment in history to fight climate change, some $375 billion over the decade.
Almost half the money raised, $300 billion, will go toward paying down federal deficits.
It's all paid for largely with new corporate taxes, including a 15% minimum tax on big corporations to ensure they don't skip out on paying any taxes at all, as well as projected federal savings from lower Medicare drug costs.
_____