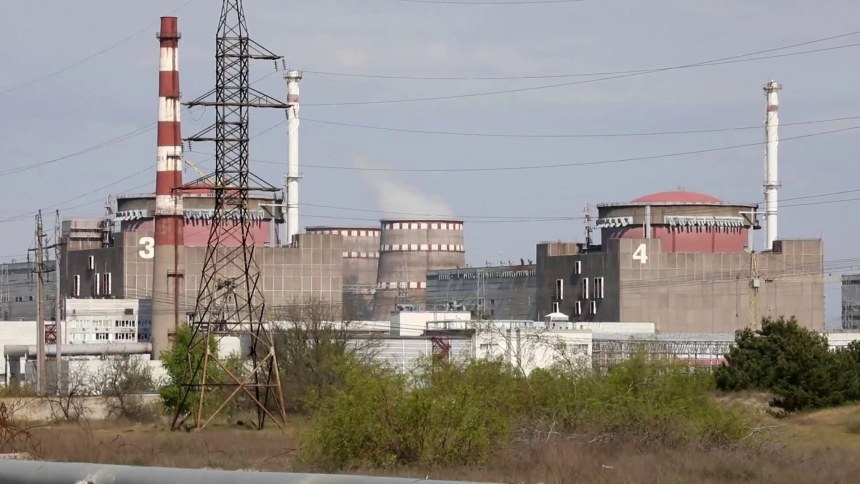 KYIV, Ukraine — The prospect of a nuclear catastrophe spurred growing international alarm Monday after shelling attacks hit a Russian-controlled power plant in Ukraine that is almost twice the size of Chernobyl.
United Nations Secretary-General Antonio Guterres called for international inspectors to be given access to the sprawling nuclear site as fears grew of a disaster after the weekend strikes left the plant damaged but still operational.
"Any attack to a nuclear plant is a suicidal thing," he said Monday in Tokyo after attending a ceremony in Hiroshima to commemorate the 77th anniversary of the world's first atomic bombing.
Russia and Ukraine have traded accusations over who is responsible for attacks on the plant, which is the largest in Europe.
Ukraine said the Soviet-era site was hit by Russian shelling Friday and Saturday and has called for the plant to be demilitarized.
Click here to read more.
Source: NBC