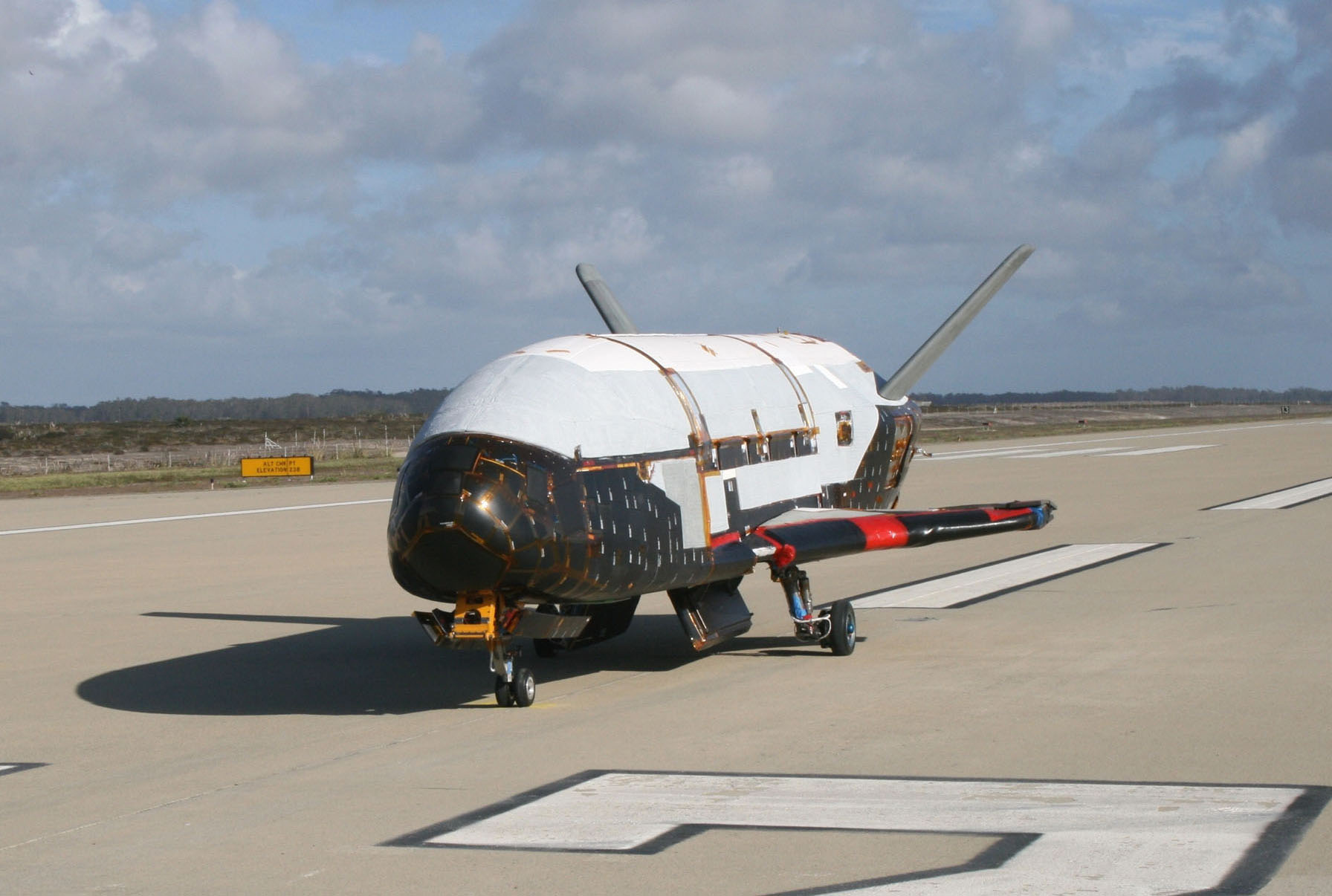 Did China Launch Its Own Version of the X-37B? – On Thursday, China launched a classified reusable vehicle to Earth orbit – the second such launch in two years. A Long March 2F rocket carrying the test spacecraft reportedly took off from Jiuquan Satellite Launch Center in the Gobi Desert.=
According to the Chinese state-run Xinhua news agency, "The test spacecraft will be in orbit for a period of time before returning to the scheduled landing site in China, during which reusable and in-orbit service technology verification will be carried out as planned to provide technical support for the peaceful use of space."
The United States Space Force's 18th Space Defense Squadron (18 SDS) later tracked the spacecraft in a 346 by 593 kilometer orbit inclined by 50 degrees, SpaceNews.com further reported.
Few other details have been noted, but the Long March 2F – named for the "Long March" that began the ascent to power of Mao Zedong – was developed to launch China's Shenzhou crewed missions and has a payload capacity of just over eight metric tons to low Earth orbit. However, it may have been modified to accommodate the launch of the reusable test spacecraft.
It is unclear if the vehicle launched this week was the same one that was used in the September 2020 test. However, during that mission, the vehicle stayed aloft for two days and reportedly released a small payload in orbit before it returned to Earth and landed in China.
Click here to read more.
Source: 1945