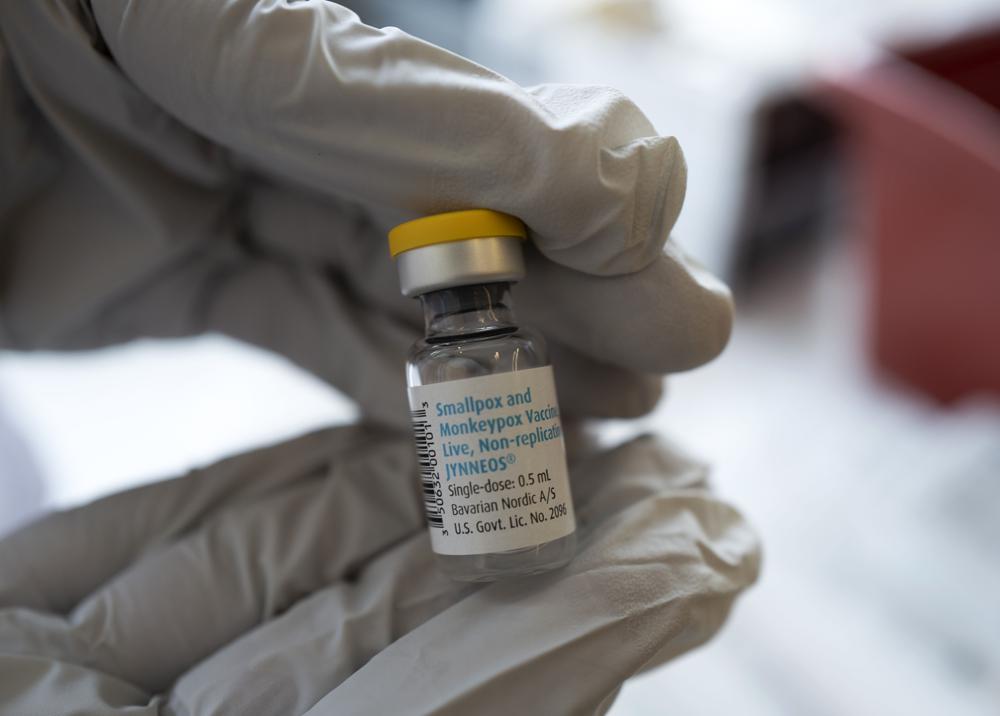 As a sex worker and adult film actor, Roc was relieved when he was among the first Spaniards to get a monkeypox vaccine. He knew of several cases among men who have sex with men, which is the leading demographic for the disease, and feared he could be next.
"I went home and thought, 'Phew, my God, I'm saved,'" the 29-year-old told The Associated Press.
But it was already too late. Roc, the name he uses for work, had been infected by a client a few days before. He joined Spain's steadily increasing count of monkeypox infections that has become the highest in Europe since the disease spread beyond Africa where it has been endemic for years.
He began showing symptoms: pustules, fever, conjunctivitis and tiredness. Roc was hospitalized for treatment before getting well enough to be released.
_____