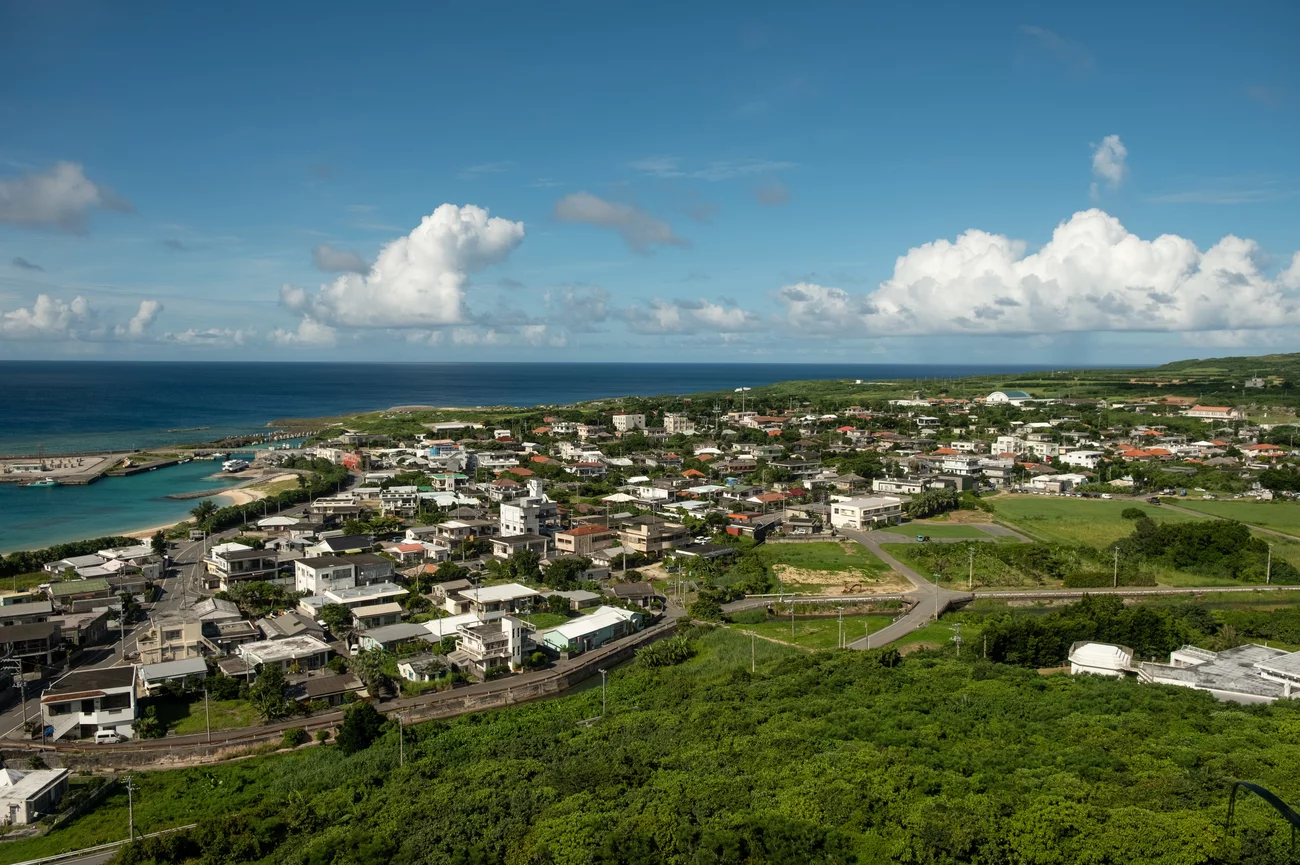 YONAGUNI ISLAND, Japan — For years it was known as the "Two Gun" island – one gun for each of the two policemen stationed here.
Yonaguni, Japan's most westerly island, can feel like a peaceful paradise — it is covered in tropical forests and hammerhead sharks glide through its azure waters.
But there is trouble on the horizon. Almost 70 miles away lies the island of Taiwan — the self-governing democracy which once again finds itself in the headlines.
On Thursday, six Chinese ballistic missiles landed in water near Japan's southwestern islands, one of them near Yonaguni and five others within Japan's Exclusive Economic Zone, according to the Japanese authorities.
The missiles were part of large-scale military exercises China is conducting in response to House Speaker Nancy Pelosi's overnight trip to Taiwan this week. She is the highest-ranking elected U.S. official to visit the island in 25 years.
Click here to read more.
Source: NPR