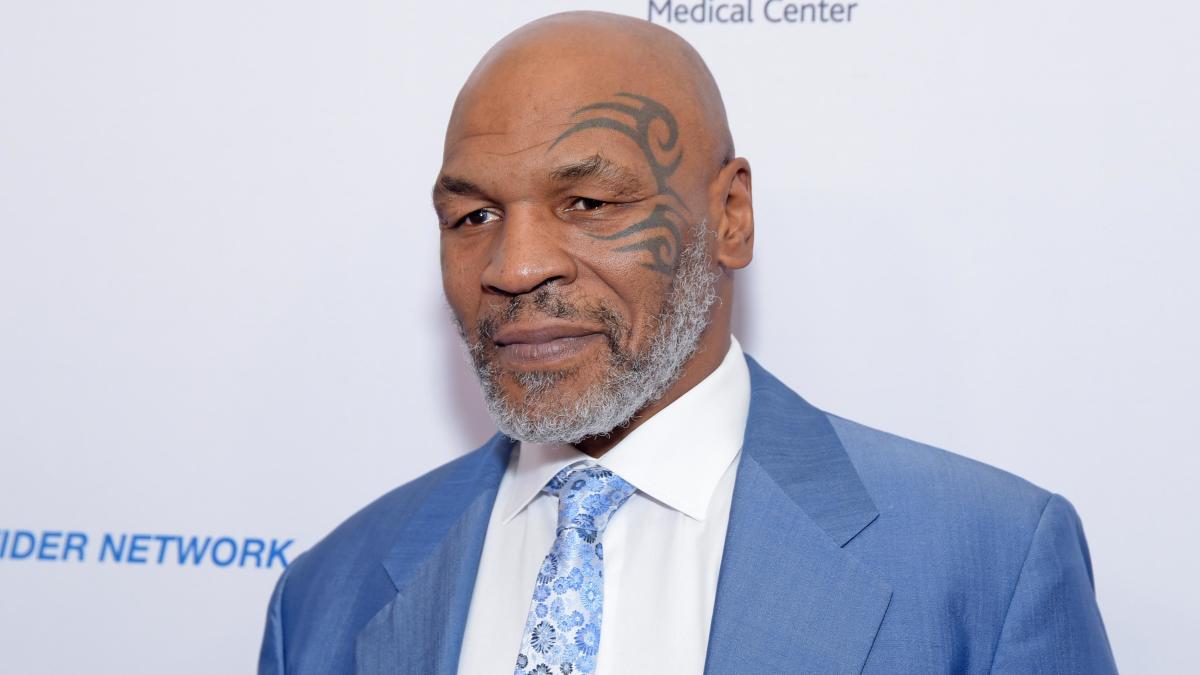 Mike Tyson pulled no punches in his criticism of Hulu over their upcoming series about the boxer's life, calling the streaming service a "slave master" that didn't compensate him for Mike.
"Don't let Hulu fool you. I don't support their story about my life," Tyson wrote on Instagram Saturday. "It's not 1822. It's 2022. They stole my life story and didn't pay me."
Tyson continued, "To Hulu executives I'm just a n****r they can sell on the auction block."
In a separate post, "Iron Mike" thanks UFC honcho Dana White for not helping to promote the Mike series, which premieres August 25 on Hulu.
Click here to read more.
SOURCE: Rolling Stone, Daniel Kreps