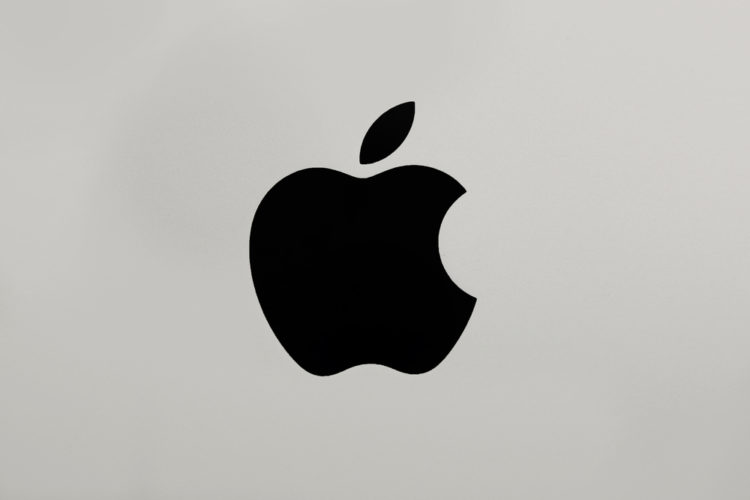 With China's communist government still acting very prickly in the wake of Speaker of the House Nancy Pelosi's recent visit to Taiwan, Apple is urging its suppliers to make sure to label any shipments from Taiwan to China in strict compliance with the Chinese customs regulations regarding how the island is named.
It's a critical time for Apple, as it prepares to launch the next generation of iPhones this fall, and suppliers are currently assembling various components for the new smartphones.
According to a report by Nikkei Asia, Pelosi's visit "stoked fears of rising trade barriers," making Apple nervous about "possible disruptions" if crucial shipments are delayed or even blocked in customs due to a failure to appease China's labelling demands:
Apple told suppliers on Friday that China has started strictly enforcing a long-standing rule that Taiwanese-made parts and components must be labeled as being made either in "Taiwan, China" or "Chinese Taipei," sources familiar with the matter told Nikkei Asia, language that indicates the island is part of China…
Using the phrase "Made in Taiwan" on any import declaration forms, documents or cartons could cause shipments to be held and checked by Chinese customs, the sources added. Penalties for violating such a rule is a fine of up to 4,000 yuan ($592) or, in the worst-case scenario, the shipment being rejected, one of the sources said.
Click here to read more.
Source: Mediaite