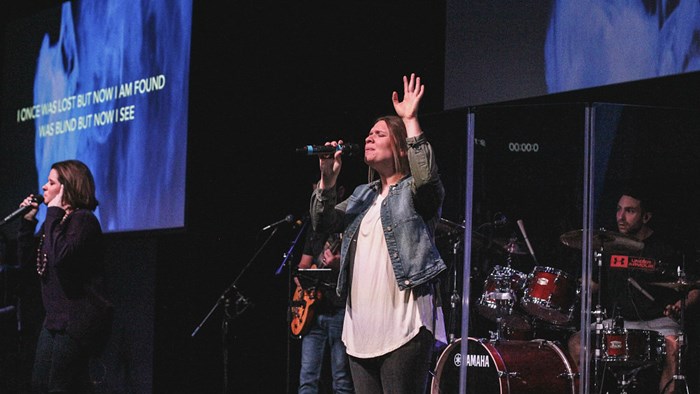 The Assemblies of God (AG) has ordained, on average, more than 5 women per week every week for the last 14 years, bringing the total number of ordained women in the Pentecostal denomination up to 10,383. Currently, a record 27.6 percent of Assemblies ministers are women, according to a denominational report.
"The image of God is best reflected when the church of Jesus Christ is healthy," said Crystal Martin, national director of the denomination's Network of Women Ministers, "and women are empowered to fulfill their call at every level of church leadership."
Women have been preaching and teaching in the AG since it was founded in 1914. The church embraced women's leadership based on its understanding of New Testament models of ministry and Scripture's testimony to the equal outpouring of the gifts of the Spirit. But 30 years ago, only about 300 women were leading AG churches.
The trend toward more women in ministry started in the late 1990s. Many received support from the Network for Women Ministers, which was founded in 1999 as the Task Force for Women in Ministry. In 2010, the AG reiterated its support for women in ministry with a position paper laying out the biblical argument from a Pentecostal perspective.
Some young women still find it hard to believe that they could be called to lead a church, though.
"I sat down with one young woman, and she shared her whole life vision," Martin told CT. "And I said, 'It sounds like God's calling you to be a youth pastor.' And when I said that she felt uncomfortable—she had just never seen a female pastor."
Click here to read more.
Source: Christianity Today