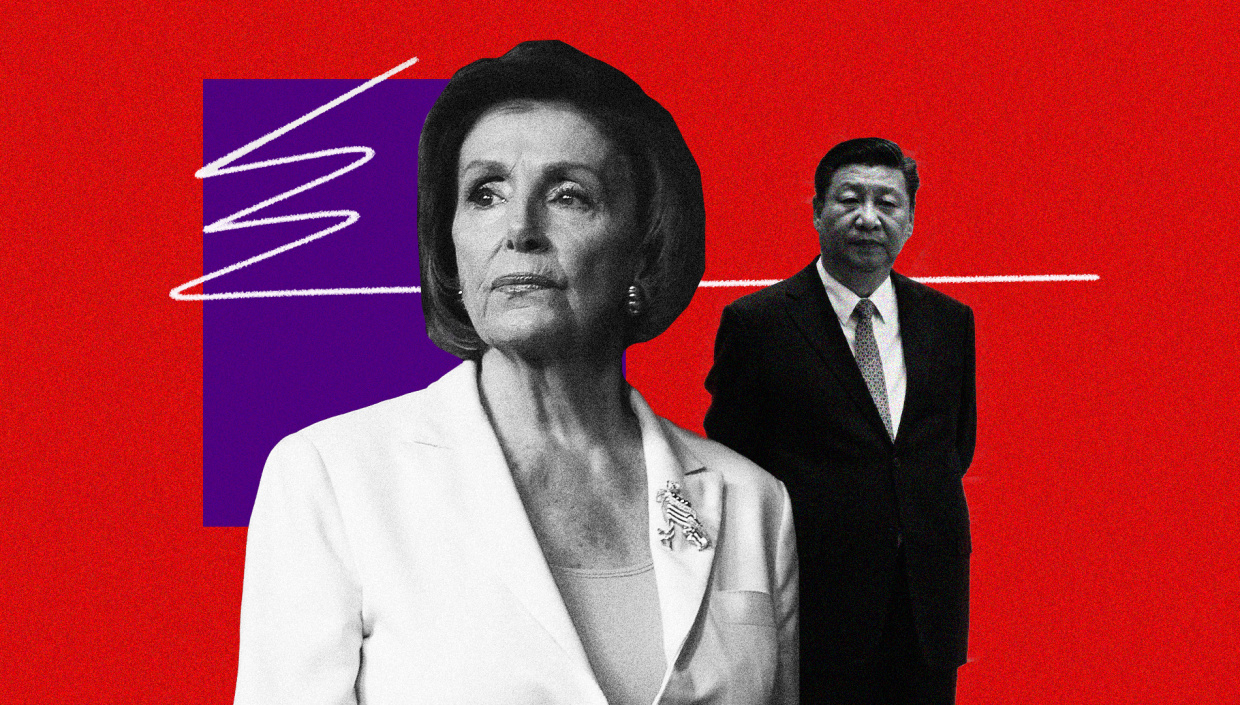 TAIPEI, Taiwan — House Speaker Nancy Pelosi made history and drew China's wrath with her visit to Taiwan, which lasted less than a day. But the consequences for the Beijing-claimed island and the broader region could continue long after her departure.
China had warned for weeks against the visit by Pelosi, D-Calif., saying it violated the "one-China policy," under which the U.S. recognizes Beijing as the sole legitimate government of China and has unofficial relations with self-governing Taiwan.
The threats stoked fears of a potential military standoff between the U.S. and China, elevating the political visit to the status of global showpiece. Nearly 3 million people were tracking Pelosi's flight at some point Tuesday to see whether she would land on the island in spite of Beijing's rhetoric, according to the site Flightradar24.
Within minutes of her arrival in Taipei, the Taiwanese capital, China angrily denounced the visit and said it would launch a series of military exercises around the island in response — parts of which will enter Taiwanese waters.
But Beijing is also largely following its usual playbook, experts say, with measures such as summoning the U.S. ambassador and announcing the suspension of some trade with Taiwan.
Click here to read more.
Source: NBC