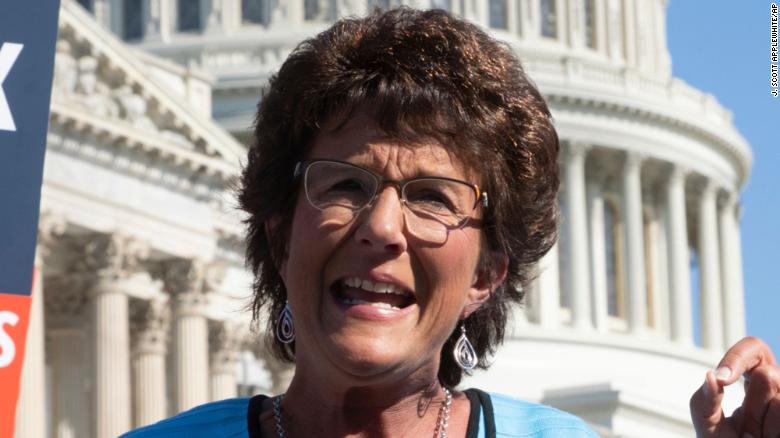 Indiana Republican Rep. Jackie Walorski has died in a car accident that also killed two of Walorski's staffers, House Republican leaders announced Wednesday.
The news came as a major shock on Capitol Hill and immediately sparked an outpouring of grief and remembrances from lawmakers and aides who paid tribute to the lives and careers of the congresswoman and the two staffers.
Walorski, who was 58, represented Indiana's 2nd Congressional District and had previously served as a member of the Indiana House of Representatives. She began serving in Congress in 2013.
The congresswoman was viewed inside the House Republican conference as someone who could one day ascend to the ranks of GOP leadership, and her name had been batted around for the position of conference chairwoman in the past. She had been a member of the House GOP's deputy whip team.
House Minority Leader Kevin McCarthy announced Walorski's death.
Click here to read more.
SOURCE: CNN, Melanie Zanona and Clare Foran