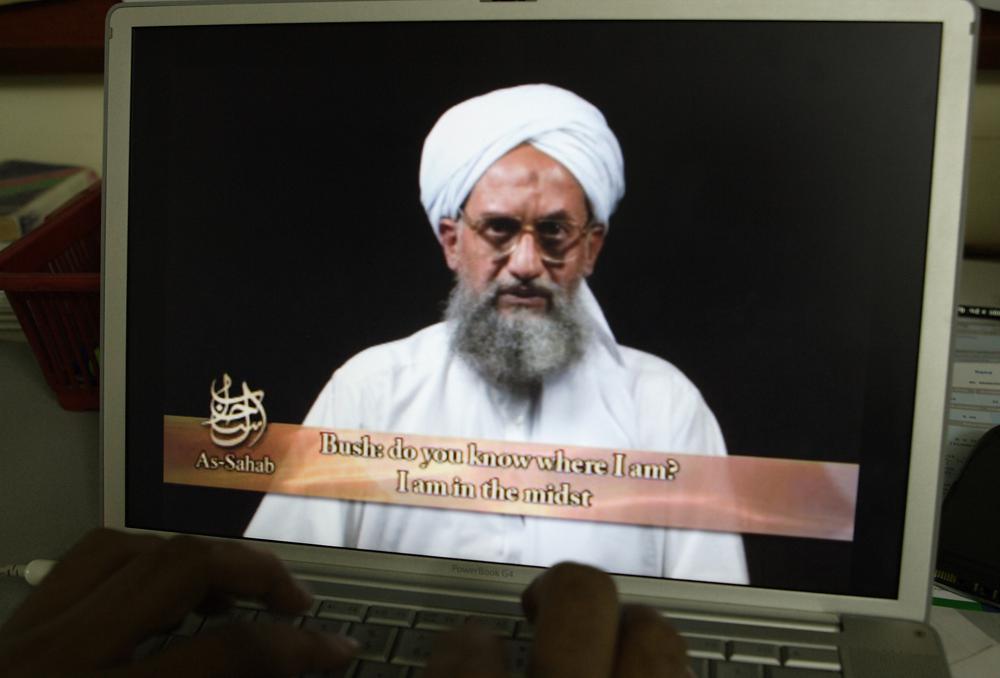 As the sun was rising in Kabul on Sunday, two Hellfire missiles fired by a U.S. drone ended Ayman al-Zawahri's decade-long reign as the leader of al-Qaida. The seeds of the audacious counterterrorism operation had been planted over many months.
U.S. officials had built a scale model of the safe house where al-Zawahri had been located, and brought it into the White House Situation Room to show President Joe Biden. They knew al-Zawahri was partial to sitting on the home's balcony.
They had painstakingly constructed "a pattern of life," as one official put it. They were confident he was on the balcony when the missiles flew, officials said.
Years of efforts by U.S. intelligence operatives under four presidents to track al-Zawahri and his associates paid dividends earlier this year, Biden said, when they located Osama bin Laden's longtime No. 2 — a co-planner of the Sept. 11, 2001, terrorist attacks on the U.S. — and ultimate successor at the house in Kabul.
_____