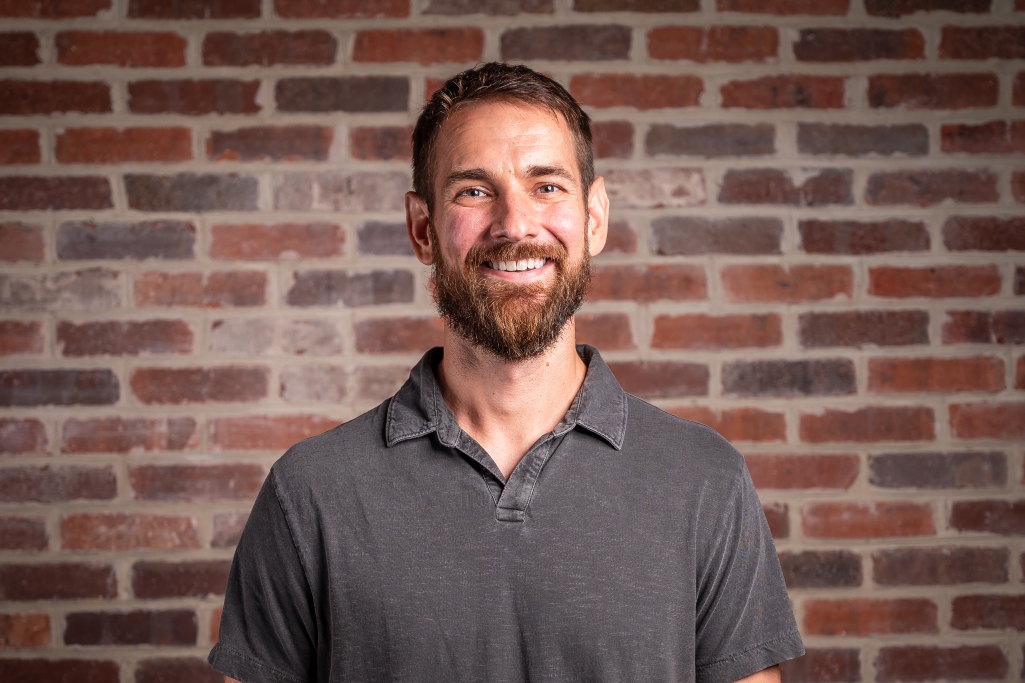 WAKE FOREST, N.C. (BP)–Southeastern Baptist Theological Seminary (SEBTS) is pleased to announce that Jonathan Welch will be joining the faculty full-time as Assistant Professor of Christian Worship and Coordinator of the Worship Leader Training Collaboration, effective August 1, 2022. SEBTS welcomes Welch, his wife Sarah, and their four children.
"Our faculty are committed to serving the local church and equipping students to love and lead their local churches toward faithfulness to the Great Commission," commented President Danny Akin. "This is exactly what Jonathan has done for years at The Summit Church. I know he will train our students to lead worship in churches with humility, conviction, and biblical fidelity. As an outstanding graduate of Southeastern, Jonathan loves our institution and its mission. He is a welcome addition to our full-time faculty."
Welch's passion for music began at an early age and draws deeply from his family's heritage of music ministry. "My mother is very musical, and I watched her sing in church growing up," recounted Welch. "My paternal grandparents served in pastoral ministry and itinerant ministry together for over sixty years. My grandfather would preach and sing, while my grandmother would provide the accompaniment from piano or organ and often direct the singing. Ministry through music has been a constant aspect of our family life for generations."
Originally from Greenwood, South Carolina, Welch moved to North Carolina in 2002 to attend Duke University, where he graduated with a BA in Religion (with minors in music and German). During his time in college, God directed Welch's heart for music toward teaching and ministry. "College was a pivotal time for sensing God's call on my life," Welch recalled. "I started college with a desire to explore a career in music, and I finished college with a desire to possibly teach in a college or seminary setting. For over fifteen years now, my ministry has involved both creativity and teaching — ranging from worship ministry to adult discipleship in the local church."
Desiring to be equipped to teach and serve the Church, Welch chose SEBTS for graduate school — confident in the spiritual formation and ministry preparation he would receive there. Graduating in 2009 with his MDiv in Advanced Biblical Studies, Welch continued at SEBTS for his PhD in Theology and Worship, which he completed in 2021. While pursuing his PhD, Welch served faithfully as a guest lecturer and later as an adjunct professor of worship leadership at SEBTS.
Click here to read more.
Source: Baptist Press