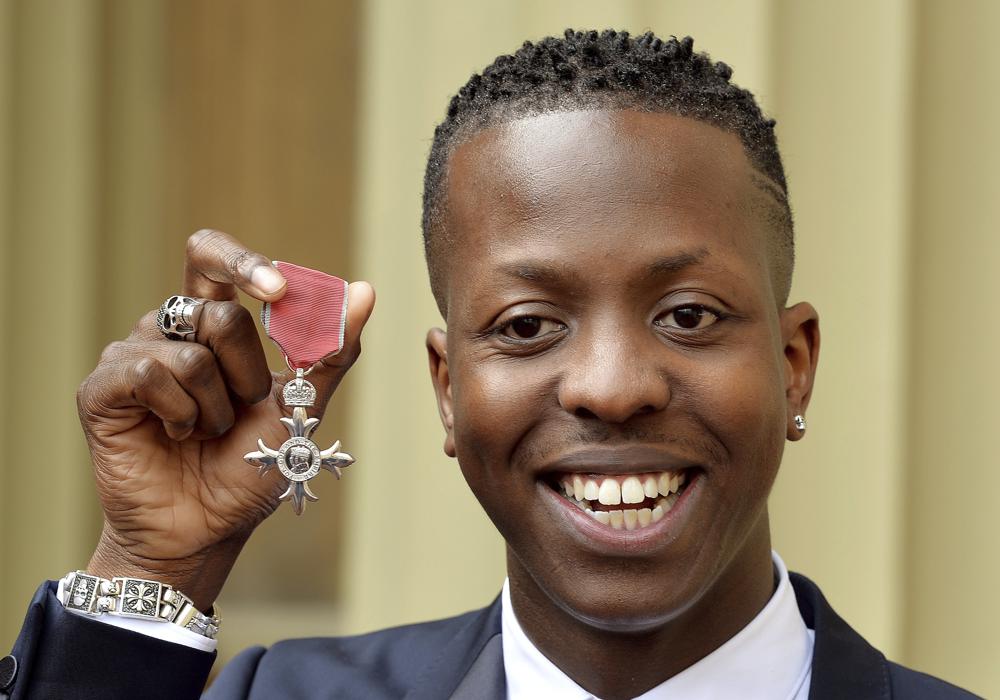 The music entrepreneur Jamal Edwards died from a heart attack after taking cocaine and drinking alcohol, a coroner has concluded.
Edwards, a YouTube star who helped launch the careers of Ed Sheeran, Dave and Skepta, died in February aged 31.
An inquest held at the west London coroner's court on Tuesday concluded that the cause of death was drug-related.
The assistant coroner, Ivor Collett, said there was evidence of cocaine toxicity in Edwards' body, as well as the presence of alcohol, which probably caused his death after he returned home from performing a DJ set in Islington in the early hours of 20 February.
The coroner's reported added: "After drinking some alcohol with a friend, his behaviour changed and became erratic and he appeared paranoid, before he collapsed and became unconscious. Attempts at resuscitation failed and life was declared extinct at 10.36."
Click here to read more.
SOURCE: The Guardian, David Batty