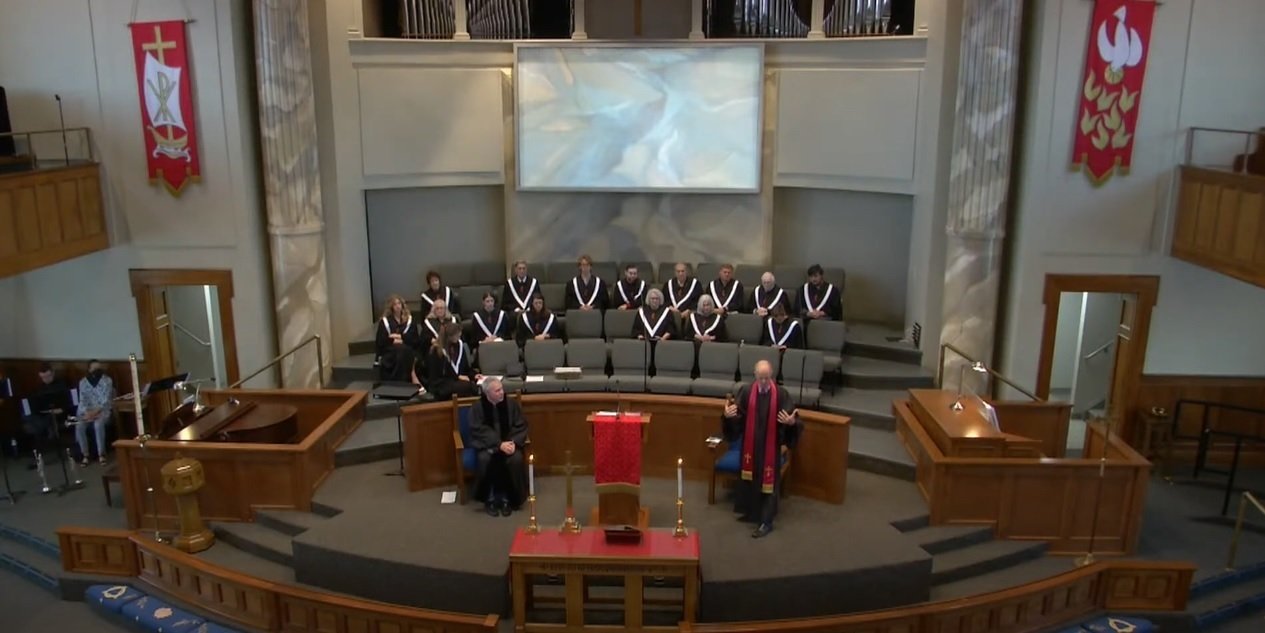 A large congregation in Arkansas has voted to disaffiliate from The United Methodist Church, joining many others who are leaving the mainline Protestant denomination over its ongoing debate over homosexuality and same-sex marriage.
First United Methodist Church of Jonesboro voted Sunday evening to leave the UMC, with a reported 1,300 taking part in the vote and 69% voting in favor while 31% were against.
"We all pray for healing in our congregation," stated the church in a Facebook post Sunday night that has been shared over 160 times as of Monday afternoon.
Click here to read more.
Source: Christian Post