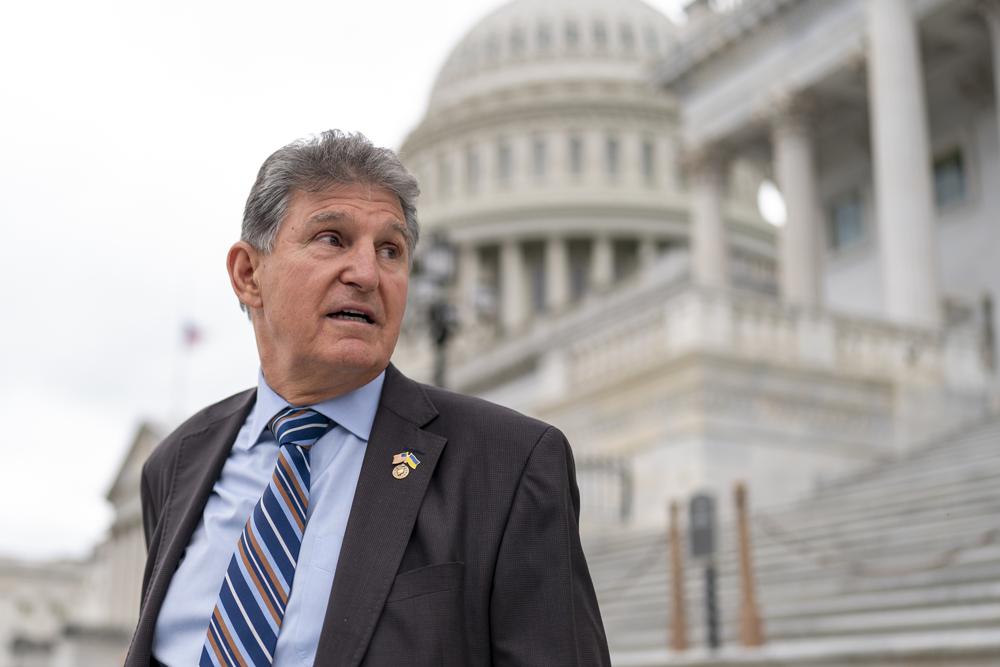 Sen. Joe Manchin, one of the Democrats' most conservative and contrarian members, declined on Sunday to endorse Joe Biden if the president seeks a second term in 2024 and refused to say whether he wants Democrats to retain control of Congress after the November elections.
In a round of appearances on five news shows, the West Virginia senator also expressed hope that Sen. Kyrsten Sinema, D-Ariz., will back a Democratic package of climate, health care and tax initiatives that he negotiated. She joined Manchin last year in forcing cuts and changes in larger versions of the plan, and support from every Democrat in the 50-50 Senate — plus Vice President Kamala Harris' tiebreaking vote — is needed to overcome anticipated unanimous Republican opposition in votes expected this week. Sinema has declined to tell reporters her stance.
"I would like to think she would be favorable toward it," he said.
_____
Source: Associated Press, HOPE YEN
To read more, click here: https://apnews.com/article/2022-midterm-elections-inflation-donald-trump-west-virginia-joe-manchin-edce94a1dd056d1cffe59e05c708a92c