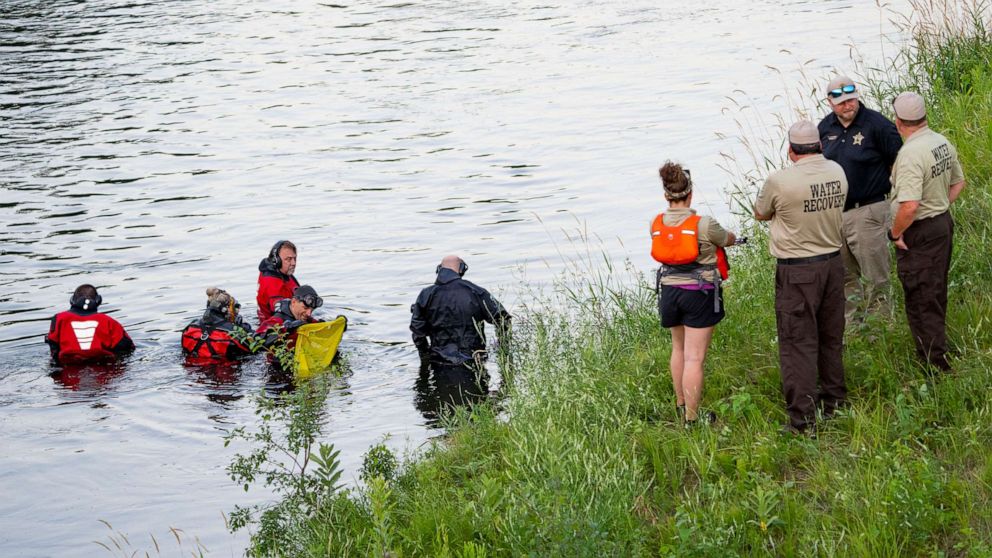 A teenager was killed and four people were critically wounded after they were stabbed while tubing on a busy Wisconsin river on Saturday, authorities said.
St. Croix County Sheriff Scott Knudson described the scene as "chaotic" and "scary."
"I'm sure that anybody that witnessed it will never forget it," he told reporters during a press briefing Saturday. "It is a tragedy."
Five people were stabbed with a knife while tubing on the Apple River in Somerset Saturday afternoon, the sheriff said.
A 17-year-old boy from Minnesota was transported to an area hospital, where he was pronounced dead, Knudson said.
Click here to read more.
SOURCE: ABC News, Meredith Deliso