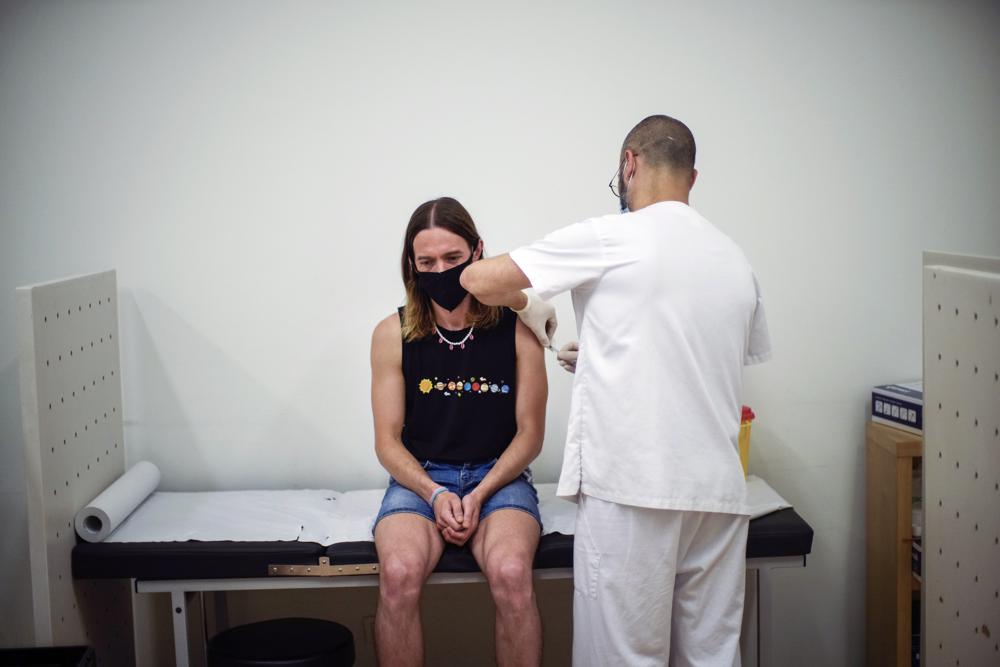 Spain reported Saturday a second death in as many days from monkeypox. These are believed to be the first confirmed fatalities from the disease in Europe since its recent spread beyond Africa.
The ministry based in Madrid said both fatalities were young men. It reported its first death on Friday, the same day that Brazil also reported its first death from monkeypox.
The global monkeypox outbreak has seen more than 22,000 cases in nearly 80 countries since May. There have been 75 suspected deaths in Africa, mostly in Nigeria and Congo, where a more lethal form of monkeypox is spreading than in the West.
In the U.S. and Europe, the vast majority of monkeypox infections have happened in men who have sex with men, though health officials have stressed that anyone can catch the virus.
_____
Source:  Associated Press, JOSEPH WILSON and MARIA CHENG
To read more, click here: https://apnews.com/article/health-africa-spain-european-union-c04de08113ce15447adeb5691236cbc7