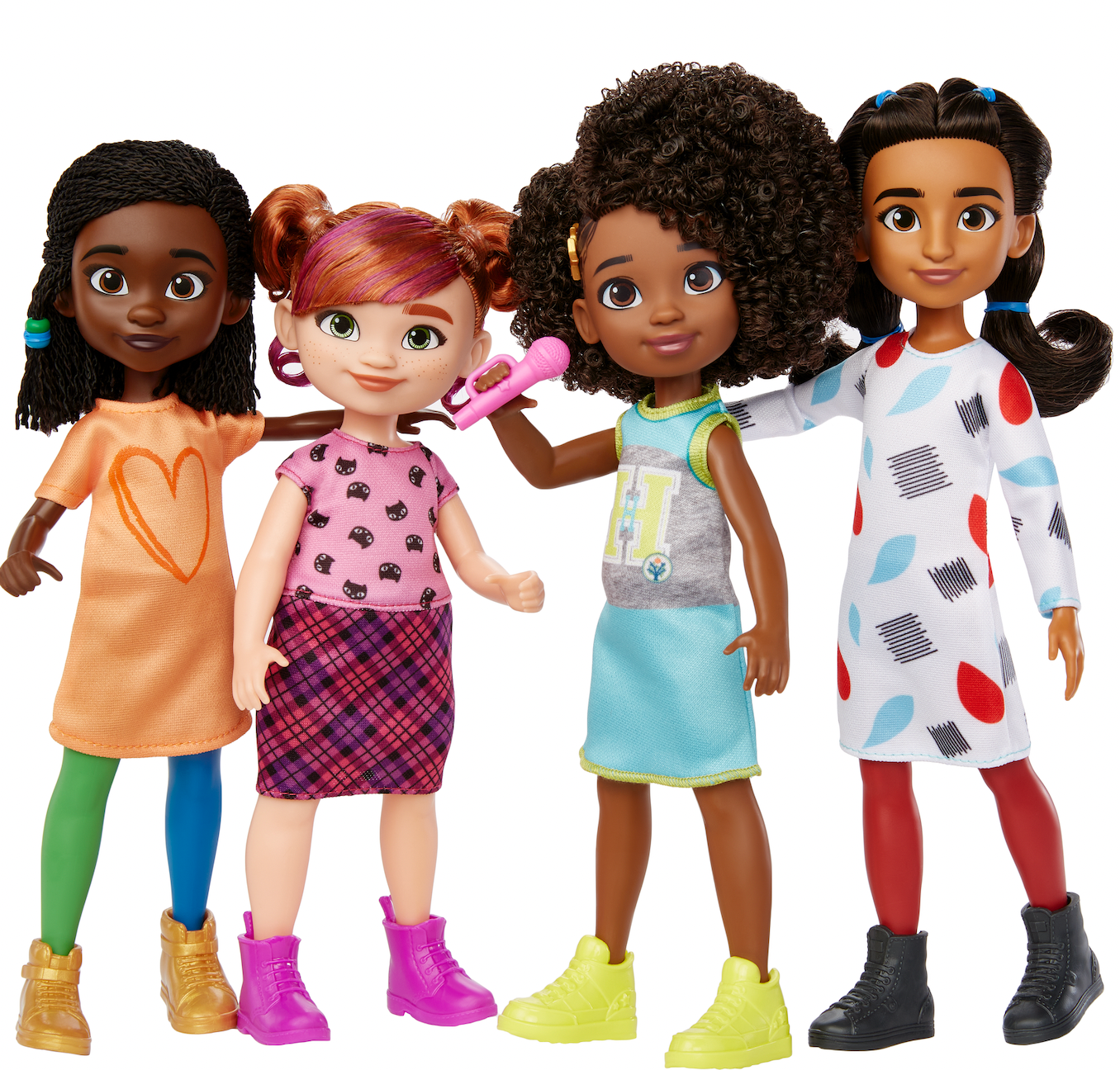 Move over Barbie, Ludacris is getting into the toy game in a big way. We recently spoke with the rapper/actor/entrepreneur about his popular Netflix children's series, Karma's World. Now, in a partnership with toy giant, Mattel Inc. Ludacris' media company, Karma's World Entertainment, has just launched a line of Karma's World dolls and accessories featuring designs by students at the Fashion Institute of Technology DTech Lab.
Inspired by the animated Netflix series, now in its third season, the new Karma's World toy collection includes a styling head doll, an assortment of fashion dolls and a singing Karma doll. The toys are available at Amazon, Target, Walmart and other retailers.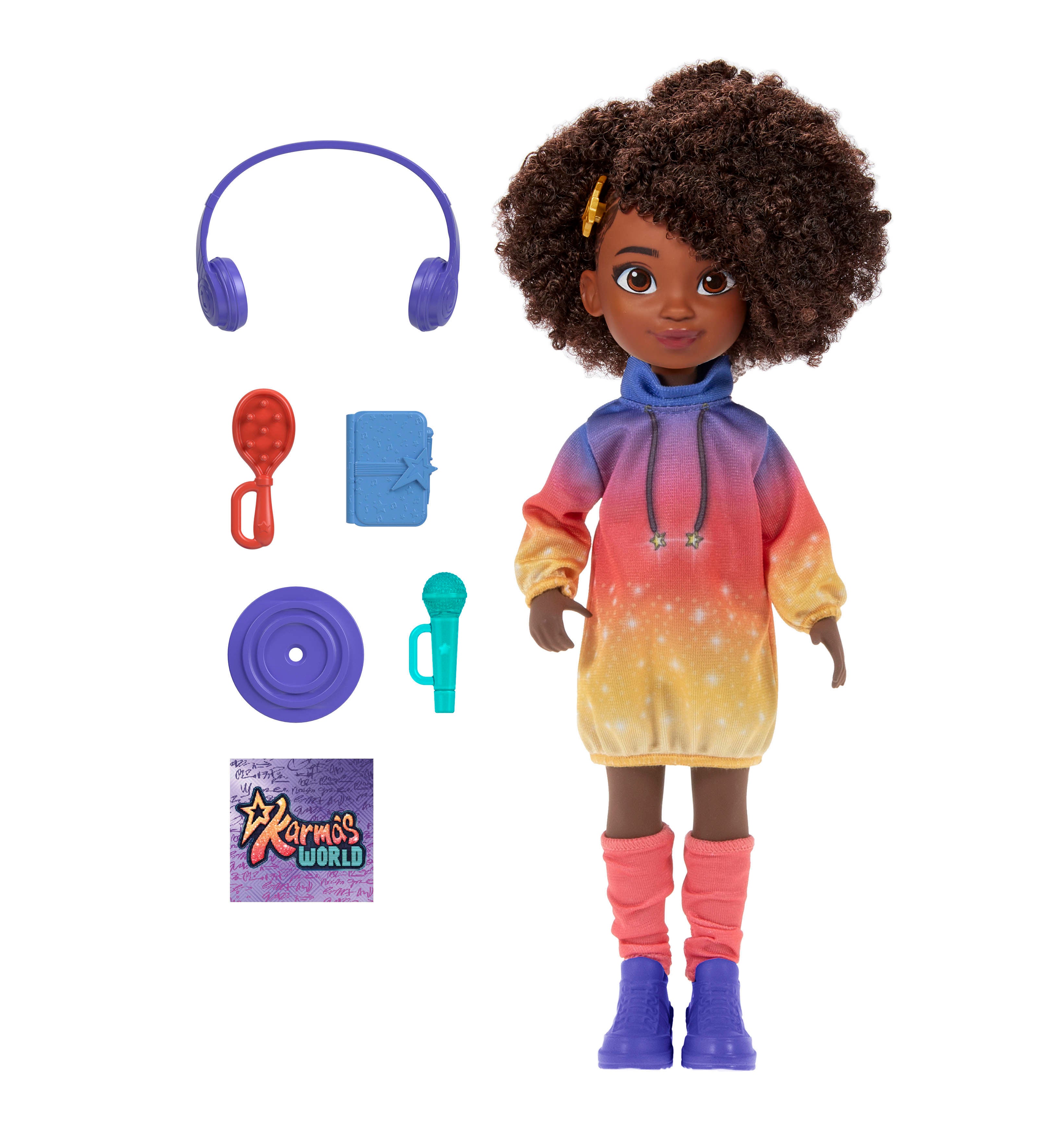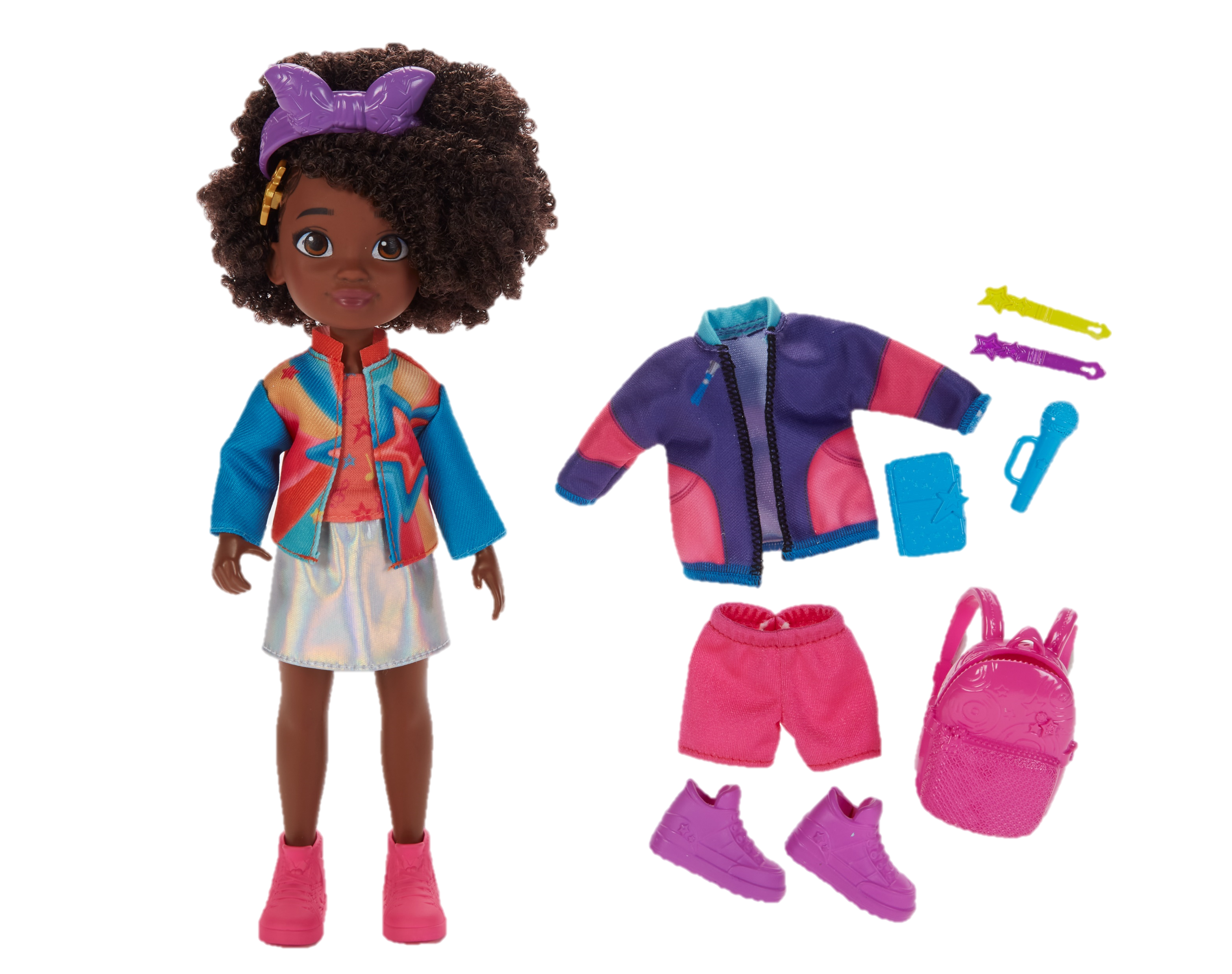 If you're wondering where Karma and her friends get their drip, it's because a group of students from the Fashion Institute of Technology (FIT) designed a 50-piece collection including jumpsuits, jackets, dresses, swimsuits, and footwear for the collection. The design team included a diverse group of current students and 2021 graduates from FIT's Fashion Design program. The partnership is part of the school's ongoing commitment to social equity for people of color in the industry. FIT also recently launched the Social Justice Center at FIT, which plans to address diversity issues in the creative industries by building a pipeline to support BIPOC students on their career paths.
Click here to read more.
SOURCE: The Root, Angela Johnson