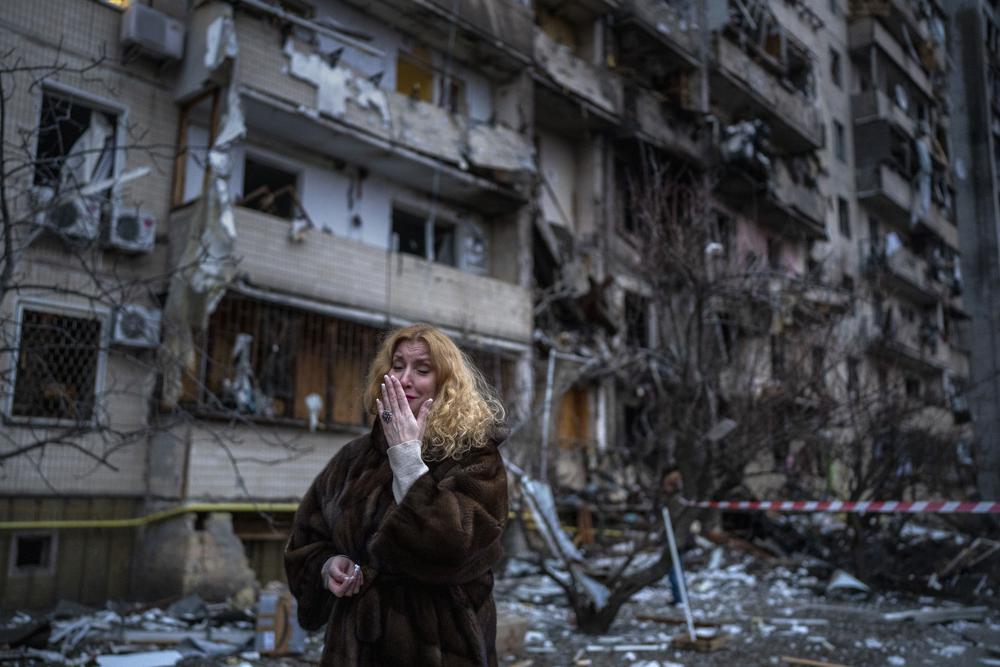 July 16, 1945: An incandescent mushroom cloud in New Mexico heralds the dawn of the nuclear age. July 20, 1969: Neil Armstrong takes a small step and a giant leap in the dust of the Moon.
Feb. 24, 2022: Russian President Vladimir Putin chews up the world order and 77 years of almost uninterrupted peace in Europe by invading Ukraine, disrupting the supplies of food it produces for many of the planet's 8 billion people.
All were watersheds in world history, turning points that will be taught in schools for decades to come. All changed not just lives but also trajectories for mankind, with repercussions felt across continents and for the foreseeable future.
Russia's invasion, the killing and maiming, have quickly added Mariupol, Bucha and other Ukrainian names to Europe's long list of cities and towns associated with the abuses of war: Dresden, Srebrenica, the Nazi massacre in France's Oradour-sur-Glane, to name only a few.
_____
Source: Associated Press, JOHN LEICESTER
To read more, click here: https://apnews.com/article/russia-ukraine-putin-nato-covid-health-26413a1a01fe052eea2c3b6f15ecdf02/gallery/9787cceccd914f64be69e4d946ed0d50