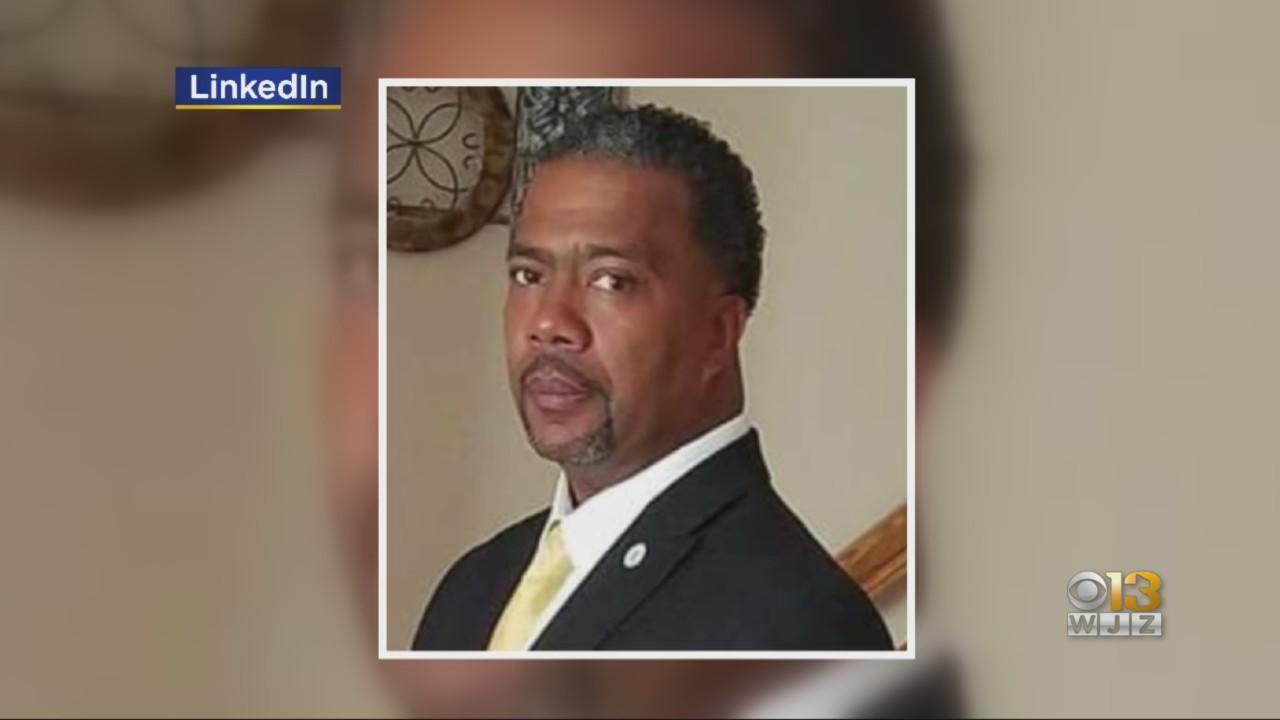 A former Baltimore police officer shot by his wife, who accused him of sexually abusing children at her day care center, was arrested Monday in the hospital on child sex abuse charges, police say.
Shanteari Weems, 50, of Randallstown, shot her husband, James S. Weems Jr., 57, on Thursday at the Mandarin Oriental hotel in the 1300 block of Maryland Avenue in Washington D.C., according to a police news release.
Detectives with the Metropolitan Police Department arrived to the scene after 7:30 p.m. on a report of a shooting and found James Weems in a hotel room suffering apparent gunshot wounds, the release stated.
He was hospitalized with life-threatening injuries.
At the scene, police found two guns in the room and letters Shanteari Weems wrote apologizing to the children, saying she didn't know what was going on at the day care, NBC Washington reported.
Shanteari Weems was arrested by responding officers and charged with assault with intent to kill with a gun. A preliminary hearing is set for her Friday.
NBC News has reached out to her attorney for comment.
Click here to read more.
SOURCE: NBC News, Marlene Lenthang