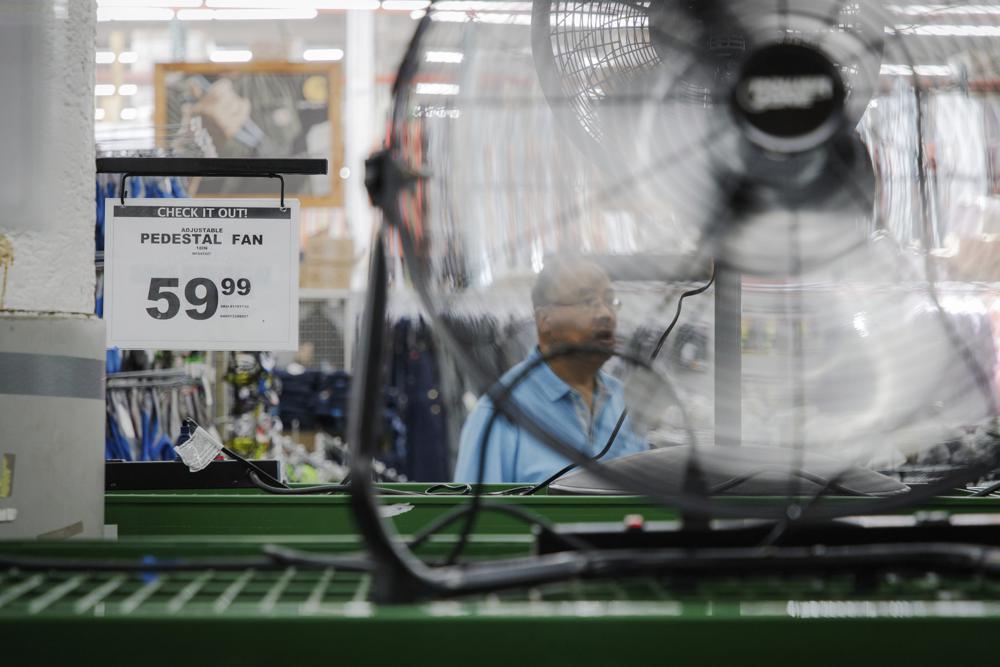 The temperatures in Portland, Oregon, could top 100 degrees Fahrenheit (37.8 Celsius) on Tuesday, making it likely the hottest day of a week-long heat wave for the Pacific Northwest region that rarely sees such scorching weather.
Forecasters issued an excessive heat warning for parts of Oregon and Washington state. Temperatures could hit the 90s (32 C) in Seattle and 110 F (37.7 Celsius) in eastern parts of Oregon and Washington.
While interior parts of the states often experience high temperatures, those kind of hot blasts do not happen nearly as often in Portland and Seattle.
"To have five-day stretches or a weeklong stretch above 90 degrees is very, very rare for the Pacific Northwest," said Vivek Shandas, professor of climate adaptation at Portland State University.
_____