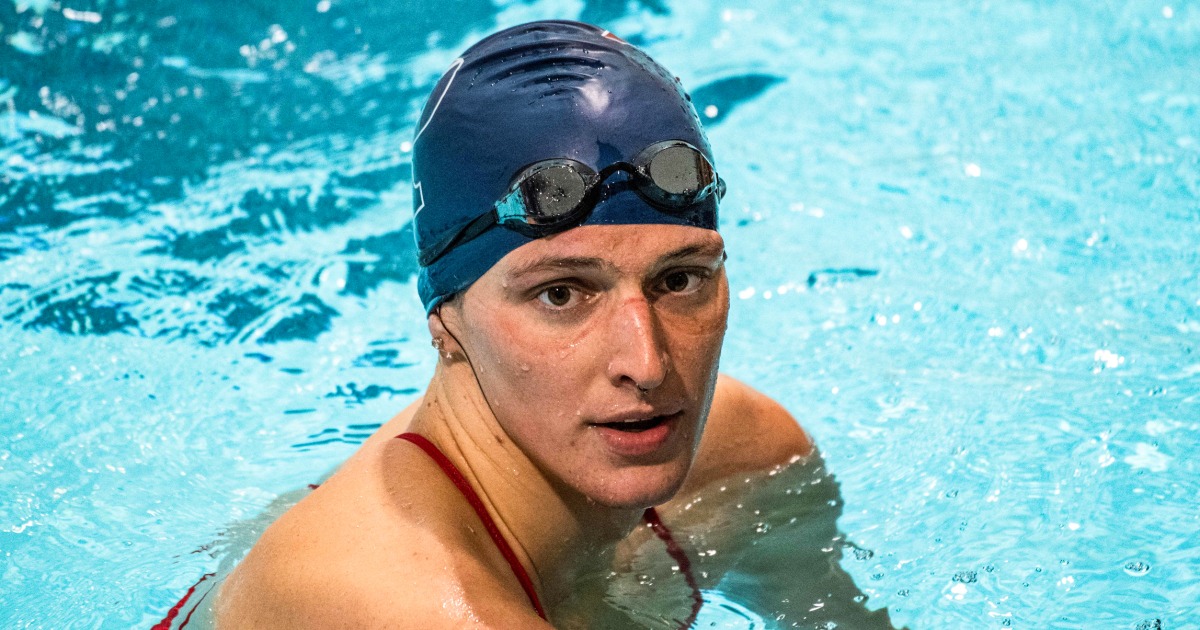 The NCAA has announced a biological woman as the Ivy League conference representative to compete for Woman of the Year honors over Lia Thomas, the transgender athlete who made headlines after leaving men's swimming to compete against women.
Sylvie Binder, a fencer at Columbia University, is advancing to the next round, becoming one of 151 females vying for the honor.
Binder, who is a senior, won the NCAA Fencing Championship in 2019.
Thomas has angered many in the collegiate sports world for competing as a woman at the University of Pennsylvania.
"It's a shame that Penn is still refusing to recognize the intrinsic biological difference that makes women a distinct sex from men," one former teammate recently told the Washington Examiner.
The NCAA will narrow the list to 30 honorees in October, and the winner will be announced in January.
SOURCE: The Washington Examiner, Maria Leaf