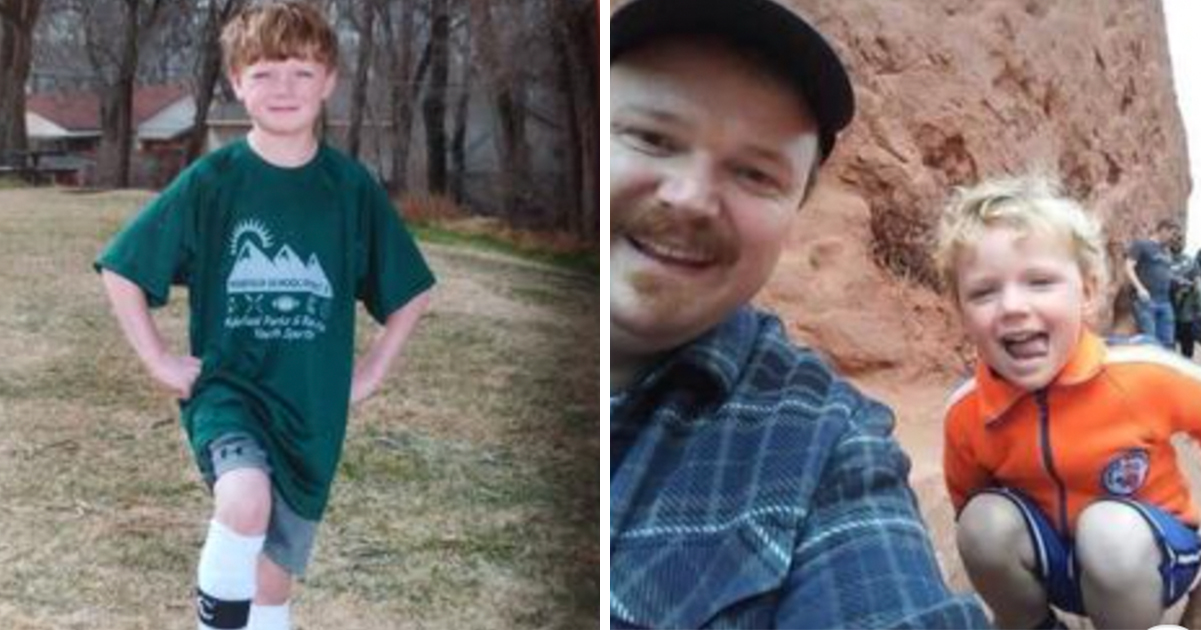 A six-year-old boy died days after he was bitten by a rattlesnake while on a family bike ride near Colorado Springs, CBS Colorado reports.
A father and his two children were taking a water break in the Bluestem Prairie Open Space when his 6-year-old son ran ahead and was bitten by the snake, the station reported. The boy died a week later.
"Being a dad myself it really, really hits home," said Security Fire Battalion Chief Derek Chambers, who was among the first to respond to the call on July 5 just after 8 a.m.
"As soon as the kid was bitten, the dad grabbed him and started running toward the street … screaming for help," he told the station.
Members of his department were on scene within minutes, and a helicopter arrived shortly afterwards. The child would make it to the hospital but died days later.
Click here to read more.
SOURCE: CBS News