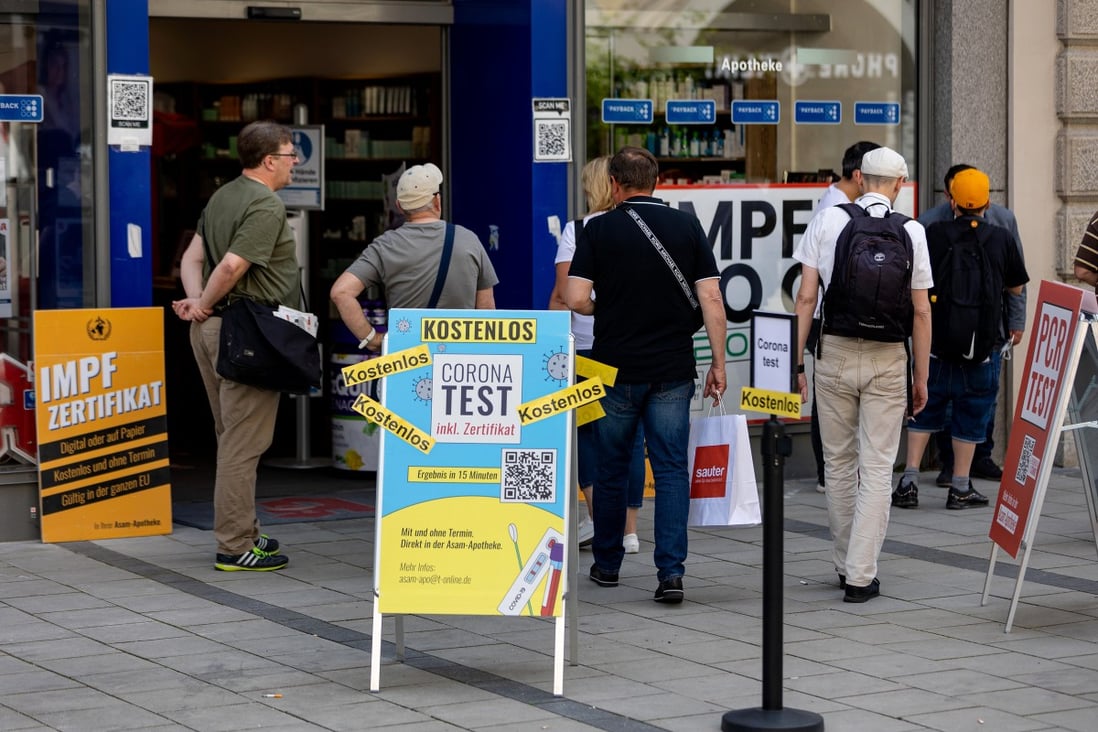 Europe is at the centre of a resurgence in Covid-19 infections as more people mix at large-scale events and travel, according to the World Health Organization.
"We are seeing a much more intense wave of the disease passing through Europe again," Michael Ryan, executive director of the WHO's Health Emergencies Programme, said at a media briefing on Wednesday.
"And we will see it happen elsewhere – we are already seeing it in Southeast Asia and in the eastern Mediterranean region as well."
Overall, the number of Covid-19 infections rose 30 per cent globally in the past two weeks, with the Omicron subvariants BA.4 and BA.5 driving the increase in Europe and the US. The agency said it was also following a new sublineage of subvariant BA.2.75 which had been detected in India.
The increase in cases in Europe during the summer – when transmission should be more difficult because people are outside – results from people swapping one kind of mixing for another, such as attending large concerts and travelling more, Ryan said.
The new wave of infections is not yet leading to a surge in intensive-care admissions or a serious increase in the number of deaths, as a result of vaccine protection.
Last week Britain reported a 32 per cent rise in infections and said that hospital admissions are climbing, with intensive-care cases spreading among older age groups. The rise in hospitalisations is still far below previous waves, and widespread vaccination has made the pandemic far less deadly.
Click here to read more.
Source: South China Morning Post