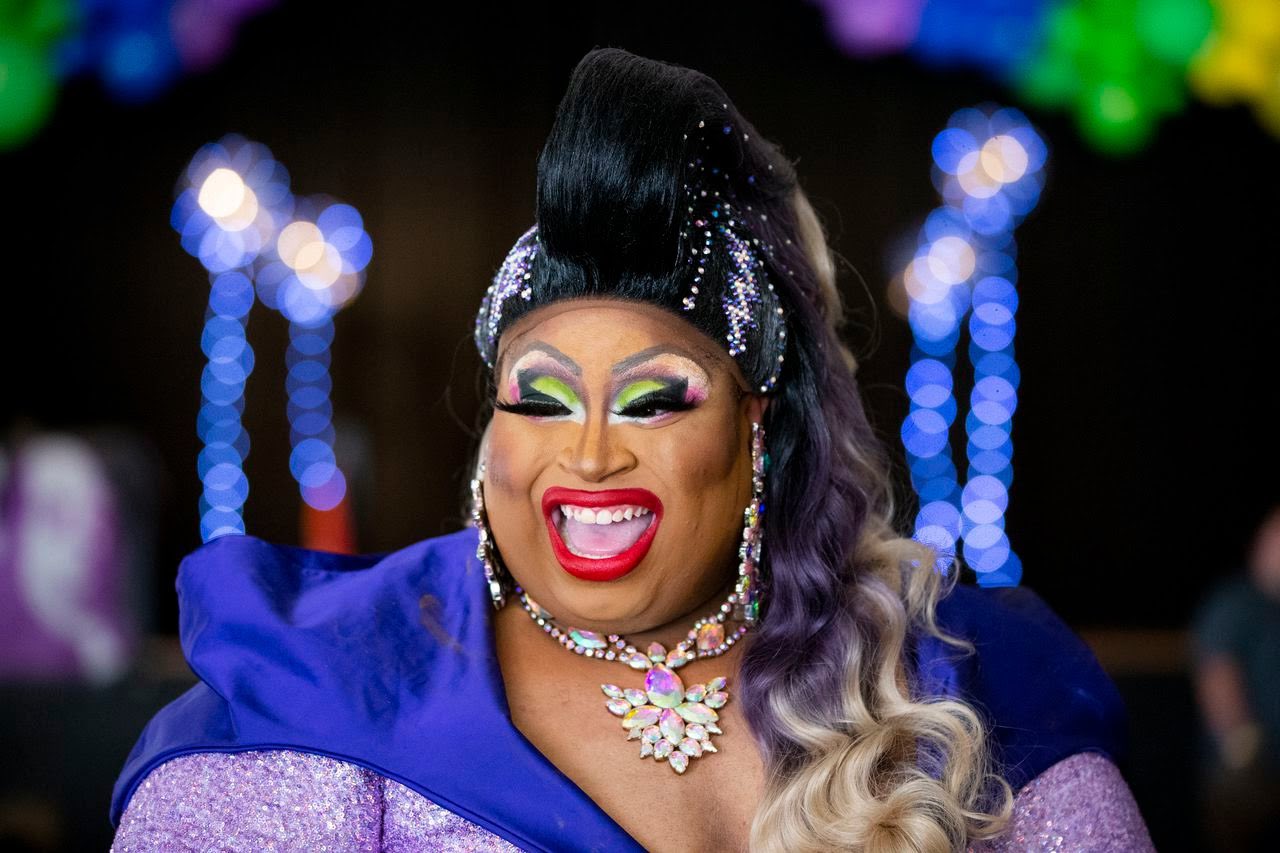 HARRISBURG, Penn. (TND) — A Pennsylvania drag queen who at one time is said to have counseled children has been arrested and charged with 25 counts of child pornography, police reportedly said.
Brice Williams, 26, who goes by the stage name of "Anastasia Diamond," is accused of downloading photos and videos of child porn two years ago, according to PennLive.com.
The Pennsylvania Attorney General's Office claims Williams acquired at least 49 photos and 25 videos of naked, prepubescent boys between May and December 2020.
As the AG's office says in court documents, the child porn allegedly included the underage boys performing sex acts on one another, and some of the porn included adult men engaging in sex acts with the children.
Previous reporting says that Williams counseled LGBT youth in Harrisburg.
Williams is reportedly well known in the area as an LGBT activist and community organizer and was even awarded the 2020 Rising Star Award from the LGBT Center of Central PA.
The University of Pittsburgh Medical Center (UPMC), which employed Williams as part of GLO Harrisburg, announced on Tuesday it had removed Williams from its employment after learning of the charges.
Click here to read more.
Source: Local21News