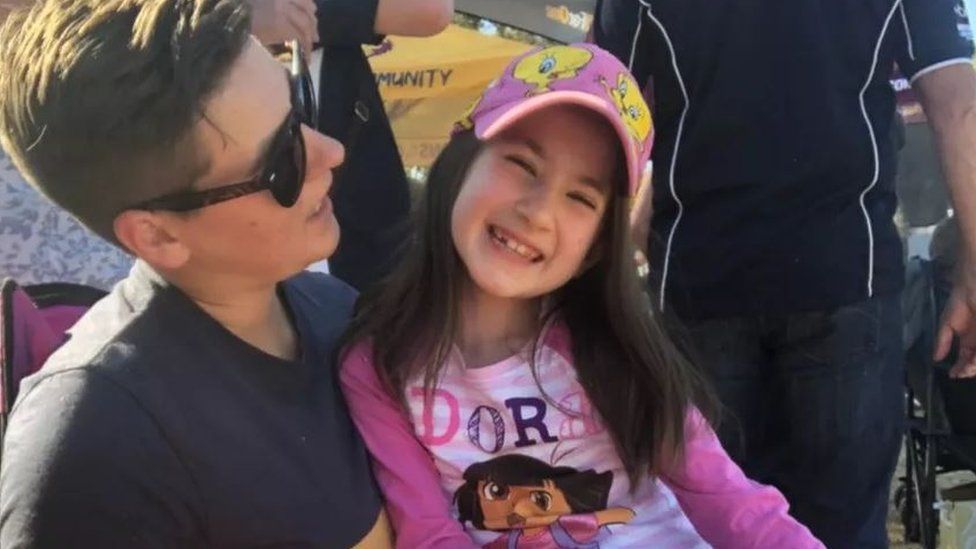 Twelve members of a religious group have been arrested over the death of an eight-year-old girl in Australia.
Elizabeth Struhs died on 7 January at a home south of Brisbane, after the type one diabetic was allegedly denied insulin for almost a week.
Earlier this year, her parents were charged with murder, torture and failing to provide necessities of life.
Police now say they will charge another 12 people – aged between 19 and 64 – over the girl's death.
The group had been aware of Elizabeth's deteriorating medical condition, but did not seek help, Queensland Police said in a statement.
Her parents – Jason and Kerrie Struhs – are members of a small, tight-knit religious group in the city of Toowoomba that is not associated with any mainstream church, according to local media.
Police allege the pair and others prayed for Elizabeth's recovery as she became gravely ill, the news outlets said.
Click here to read more.
SOURCE: BBC, Tiffanie Turnbull