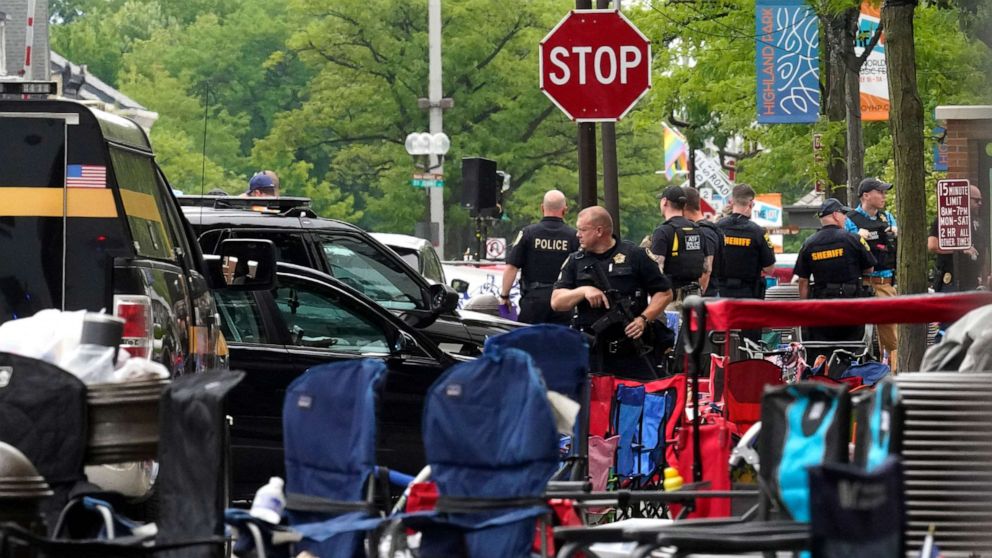 Eyewitnesses who scrambled for their lives after a gunman opened fire at the Fourth of July parade in Highland Park, Illinois, described a frightening, chaotic scene Monday.
Zoe Nicole Pawelczak told ABC News that she attended the parade with her father, and at first, they thought they heard fireworks.
But Pawelczak quickly realized something was wrong.
"It was like no fireworks that I heard," she said.
Pawelczak and her father ran for cover and hid behind a dumpster. There they found a man who had placed his two young children inside the container.
Click here to read more.
SOURCE: ABC News, Ivan Pereira