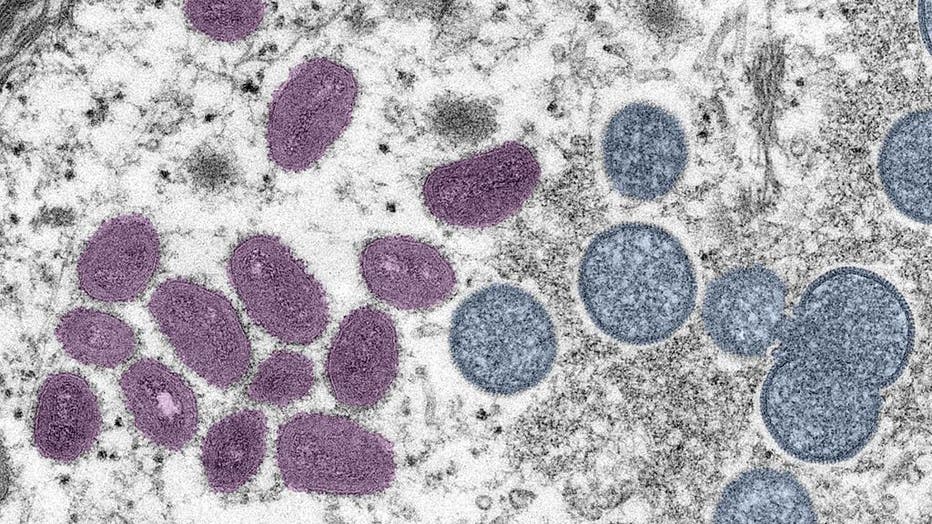 ATLANTA – Health officials in Georgia say the number of cases of monkeypox in the state has now reached to double digits.
The state Department of Public Health reported Friday that the number of patients who have contracted the virus now stands at 11 as of Friday. That number puts the Peach State as one of the 10 states with the greatest number of cases in the United States.
Officials say all the patients are men who live in the metro Atlanta area and are not believed to have had contact with each other. All the patients have been asked to isolate and are being monitored by the Georgia DPH.
The first case in Georgia of the virus was confirmed in early June. Since then, the number of cases across the country as quickly escalated with the Centers for Disease Control and Prevention reporting more the half of the states reporting at least one case. California has reported the most cases of the outbreak, with nearly 100 people testing positive for the virus.
Most monkeypox patients experience only fever, body aches, chills and fatigue. People with more serious illness may develop a rash and lesions on the face and hands that can spread to other parts of the body.
Click here to read more.
Source: Fox 5 Atlanta