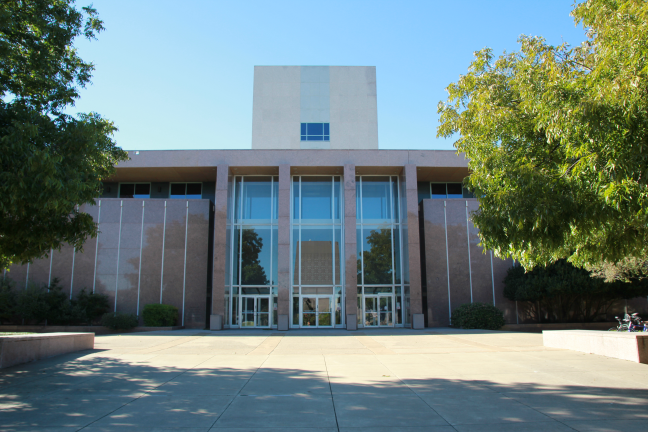 The Texas Supreme Court allowed a 1925 law banning abortion to take effect late on Friday night, overturning a lower court ruling that had temporarily blocked it.
The decision was the latest in a series of legal battles across the country following the Supreme Court's decision on June 24 to overturn Roe v. Wade, a nearly half-century-old ruling that had established a constitutional right to abortion nationwide.
In Texas, that meant a 1925 law written before Roe that had banned abortions and punished those who performed them with possible imprisonment automatically went into effect, said Ken Paxton, the state's attorney general. Though the law was not enforced after Roe was decided in 1973, it had nevertheless remained on the books.
That ban was temporarily blocked by a Harris County judge after abortion clinics sued for a stay, arguing that it had effectively been repealed after the landmark Roe ruling.
On Saturday morning, Mr. Paxton called the reversal of the stay a "pro-life victory!" on Twitter.
"Our state's pre-Roe statutes banning abortion in Texas are 100% good law," he wrote. "Litigation continues, but I'll keep winning for Texas's unborn babies."
Click here to read more.
Source: New York Times