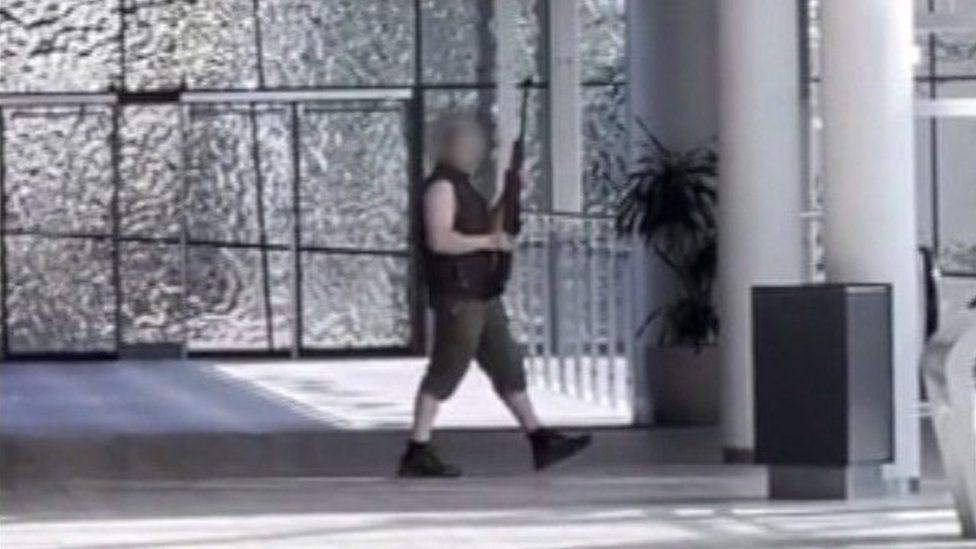 Danish police have arrested a 22-year-old man in connection with a deadly shooting at a Copenhagen shopping mall.
Police chief Soeren Thomassen said the motive was unclear, but that he could not rule out an "act of terrorism".
Mr Thomassen said several people had been killed in Sunday's shooting, adding it was too early to provide exact figures.
Eyewitnesses have spoken of panic among shoppers as gunfire rang out inside the Field's mall in the south of the city.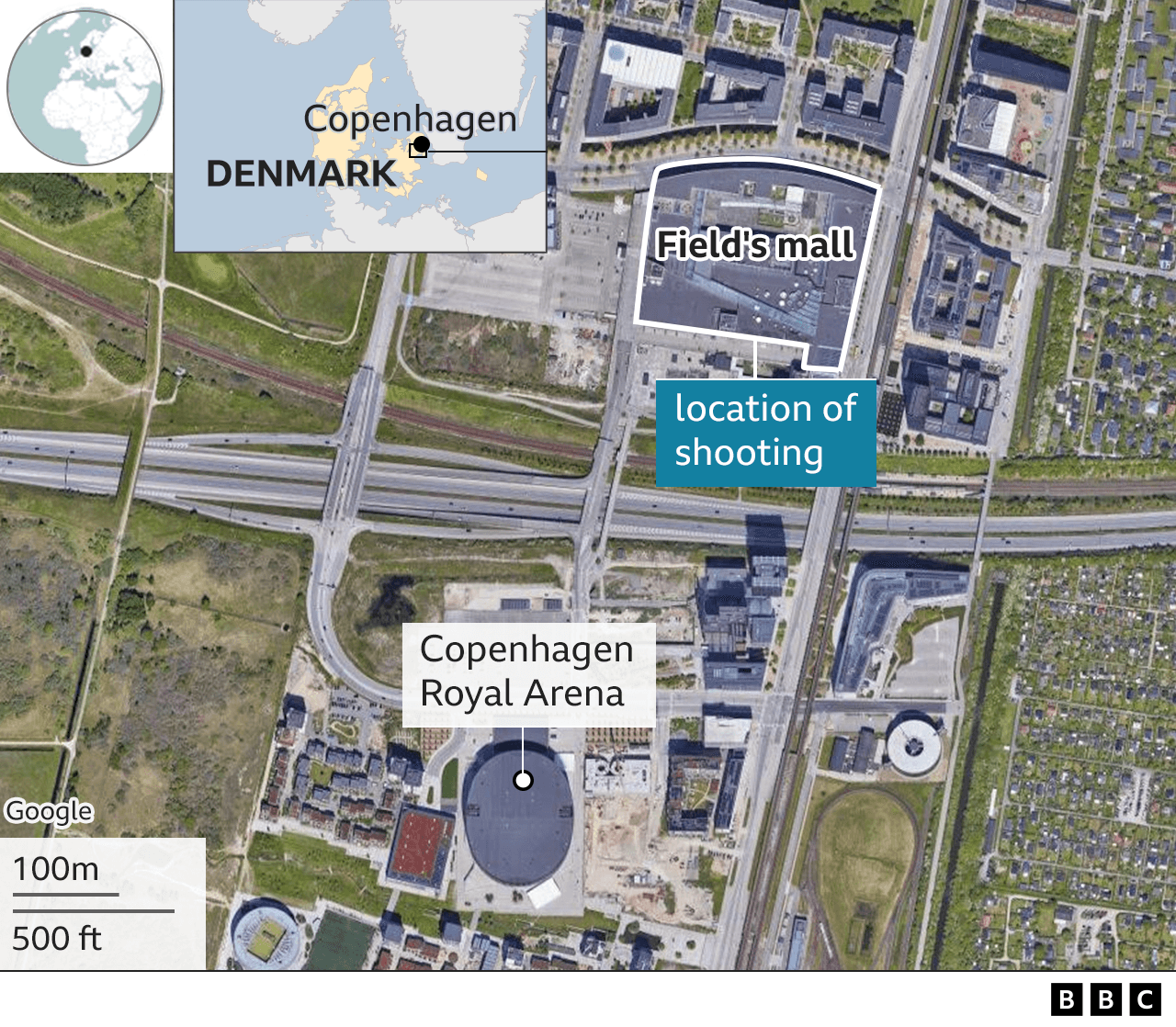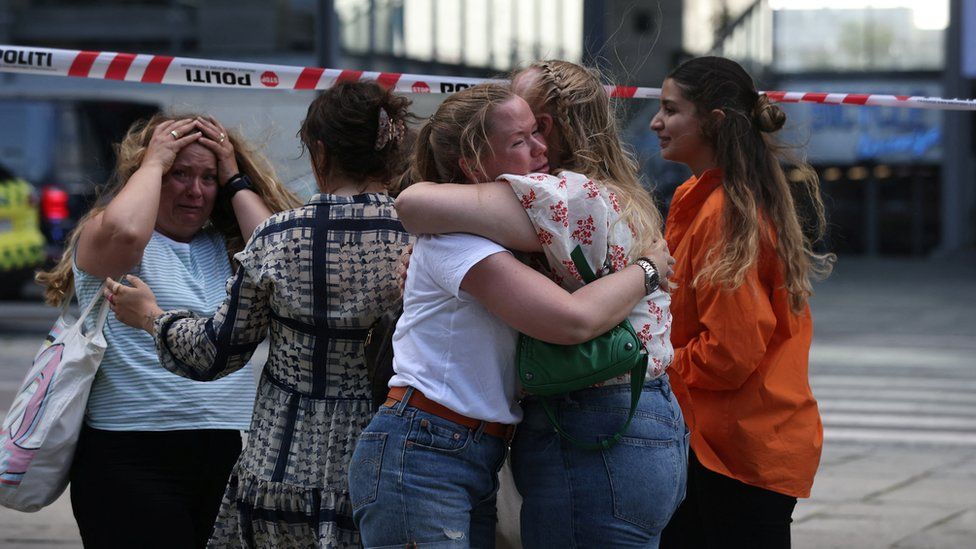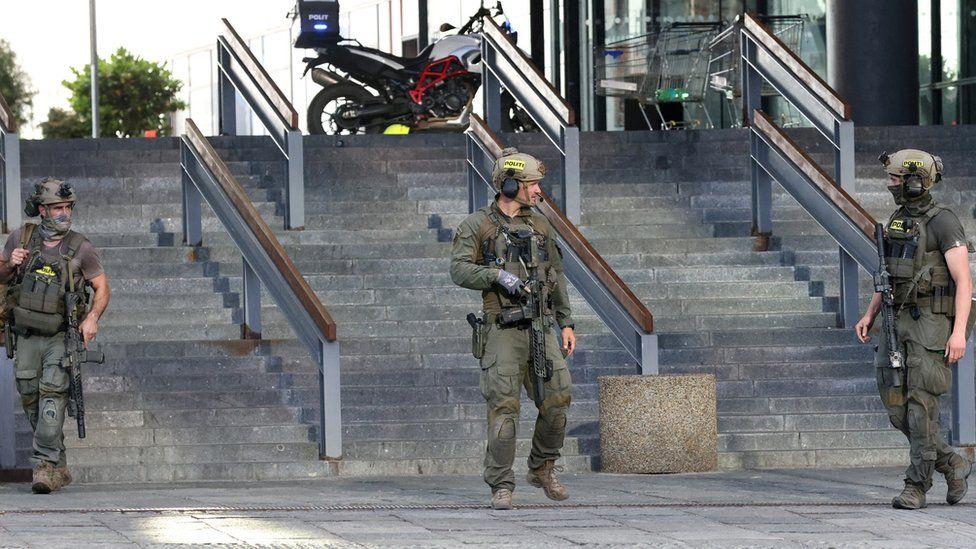 Emilie Jeppesen told Jyllands-Posten newspaper: "You didn't know what was happening. Suddenly there was just chaos everywhere."
Another witness, Mahdi Al-Wazni, told TV2 that the shooter had carried a "hunting rifle".
Speaking at a news conference on Sunday evening, Mr Thomassen said it was too early to say how many people had been harmed in the attack.
Click here to read more.
SOURCE: BBC, Matt Murphy