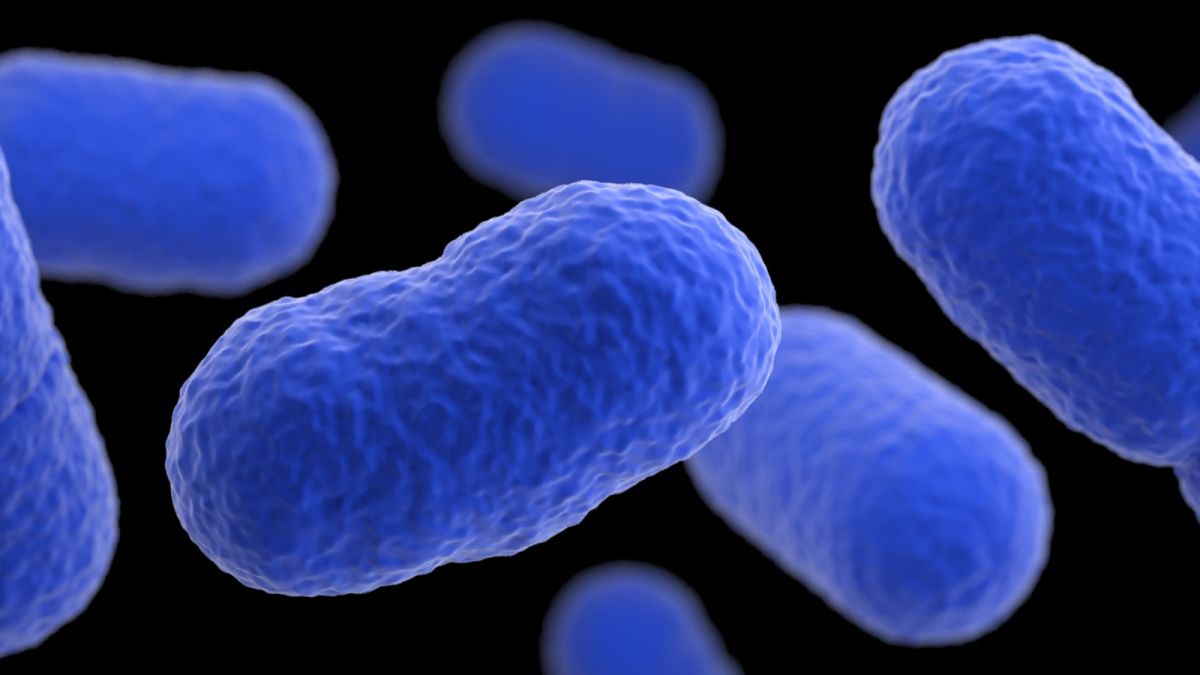 At least one person has died and nearly two dozen others have been hospitalized by a new listeria outbreak, health officials said Thursday, as they investigate the source of the contamination.
The Centers for Disease Control and Prevention said Thursday that cases have been reported in 10 states. Colorado, Minnesota, Georgia, Pennsylvania, New Jersey, Kansas, Illinois and Georgia have all reported one case each, while New York and Massachusetts have both received two reports. Florida, meanwhile, has reported the vast majority of the cases, with 12.
The CDC said it has not identified a food that might be spreading the deadly bacteria, but the majority of people who have fallen ill live in or traveled to Florida about a month before they got sick.
https://nbcmiami.com/portableplayer/?CID=1:10:2797568&videoID=8XKCdv4ucVfD&origin=nbcmiami.com&fullWidth=y
One person in Illinois died after contracting the disease, according to the CDC, and five of the cases were reported in pregnant women, with one of whom lost the fetus.
Listeria is one of the most dangerous forms of food poisoning, and it is especially dangerous to pregnant women, newborns, the elderly and those with compromised immune systems.
The true number of sick people in an outbreak is likely higher than the number reported, and the outbreak may not be limited to only the states with known illnesses because most people who are infected suffer mild symptoms and recover without seeking medical attention.
Click here to read more.
Source: NBC Miami