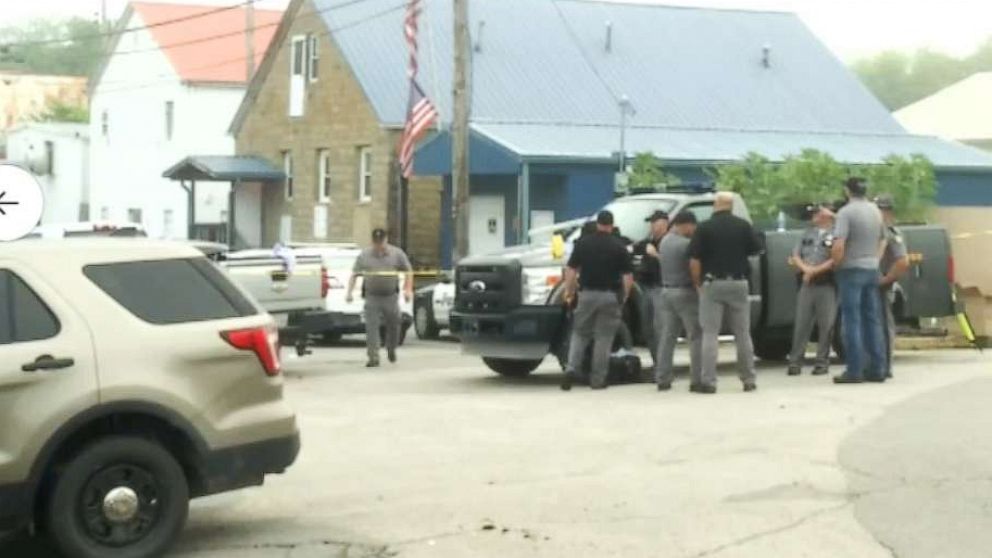 A 49-year-old man is in custody after he allegedly gunned down two police officers and wounded several others in a mass shooting at his Kentucky home.
The shooting unfolded in Floyd County at about 6:44 p.m. local time Thursday, Kentucky State Police said. Kentucky Gov. Andy Beshear called it a "barricade situation."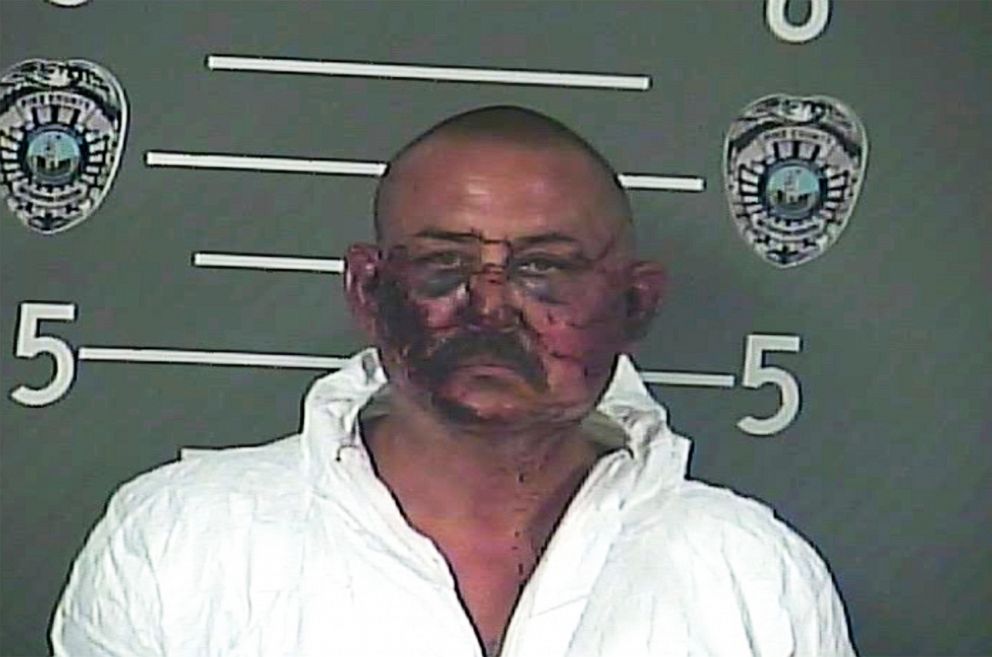 According to an arrest report, Lance Storz, who was armed with a rifle, fired multiple rounds at police officers around his home, killing two officers and a police K9.
The arrest report said five other officers and an emergency management director were injured, though state police said four officers and one civilian were hurt.
One of the injured is in critical condition, state police said.
Click here to read more.
SOURCE: ABC News, Emily Shapiro