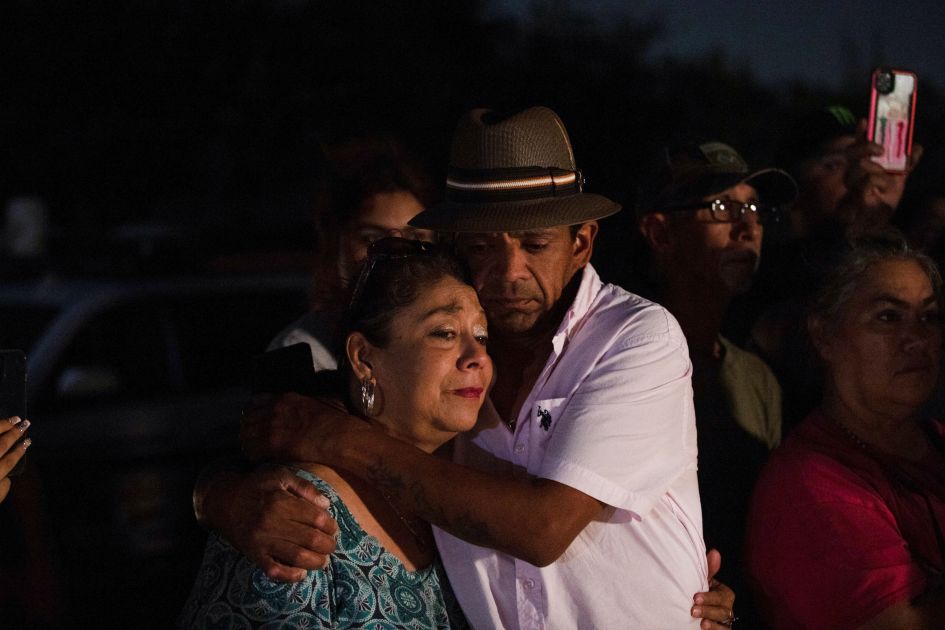 UK refugee campaigners have called for an end to the politicisation of immigration systems worldwide, saying it leads to more issues.
Dr Krish Kandiah, founder of Sanctuary Foundation called a dangerous practice which is evident with the UK government's Rwanda plan.
"That's not a great way of treating people," he said. "It's not financially viable. It's not practically doable, but it's a political football. And in the same way, in the US, asylum has become a politicized issue."
"Under the Trump administration, children were being separated from their parents at the border as a way of deterring people from crossing America's southern border. And now that's been relaxed, people are blaming the Biden administration for welcoming refugees. We can't allow the tragedy, that means people have to flee their homes for war, and terror and famine… to become a political football, there are human lives at stake.
"We need to have a grown up bipartisan conversation about what we're going to do in order to keep people safe."
Dr Kandiah commented in response to a suspected migrant crossing tragedy in Texas on Monday. The bodies of 46 dead migrants were discovered inside a lorry in San Antonio. The city's officials said it was one of the most deadly recent incidents of human smuggling along the US-Mexico border.
A San Antonio Fire Department official said they found "stacks of bodies" and no signs of water in the truck, which was found next to railroad tracks in a remote area on the city's southern outskirts.
Sixteen other people found inside the trailer were transported to hospitals for heat stroke and exhaustion, including four minors, but no children were among the dead, the department said.
Click here to read more.
Source: Premier Christian News