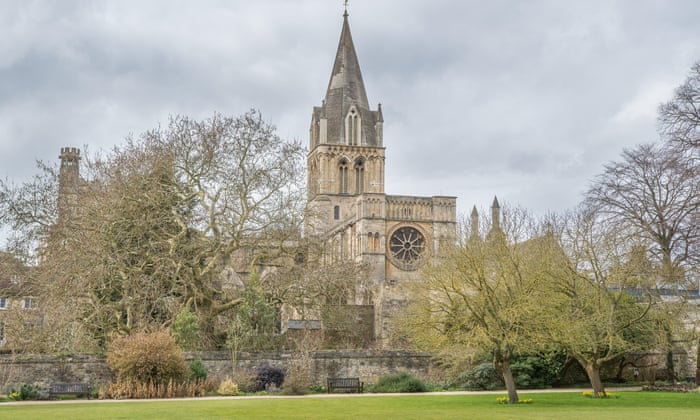 From now on Christians who want to be baptised or confirmed in the Anglican diocese of Oxford will be asked to commit to tackling climate change.
Specifically, they'll be asked to "strive to safeguard the integrity of creation, and sustain and renew the life of the Earth".
Rt Rev Steven Croft, Bishop of Oxford told Premier taking care of the environment should be part of Christian's responsibility as a disciple of Christ.
"[It's] very critical in our generation, more than any other generation before us, because of the twin acute challenges of climate change and the environmental catastrophe which is engulfing the earth. So it's a call to move that aspect of discipleship, which has always been part of Christian discipleship, into our consciousness in a deeper way."
After someone has been baptised or confirmed, a bishop asks a series of questions about the person's Christian life and discipleship. He or she is asked if they will be committed to prayer, serving others, and fighting against injustice, amongst other things.
Click here to read more.
Source: Premier Christian News