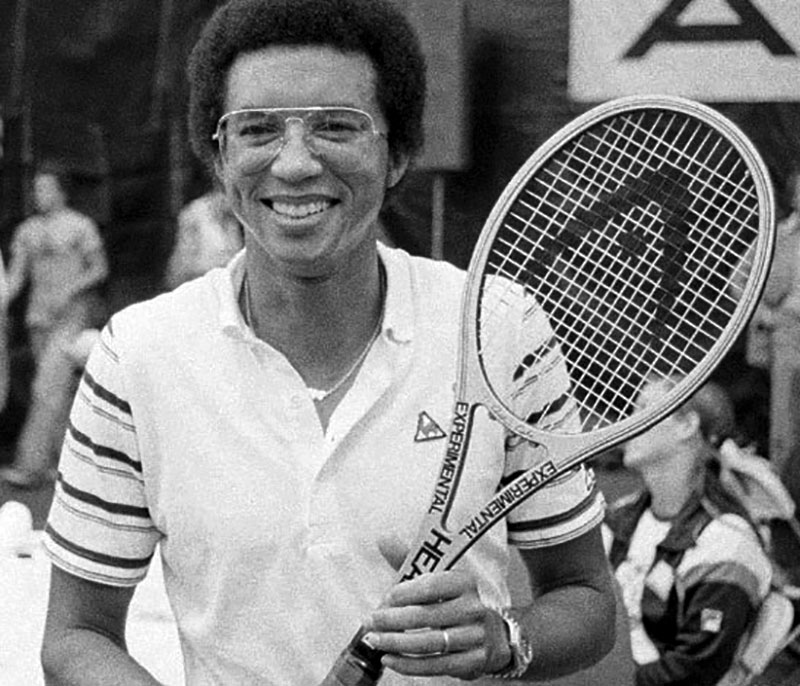 Arthur Ashe balletically leaps across the grass court, his gold chain peeking from behind his white polo shirt. He serves unreturned aces and then returns low forehand volleys as his opponent, Jimmy Connors, looks down in frustration.
The opening scenes of the new CNN film, "Citizen Ashe," show moments from Ashe's Wimbledon victory against Connors in July 1975, when he became the first and only Black man to have won the prestigious tennis grand slam.
But the historic match symbolized the tension Ashe faced throughout his career; the weight of expectation from the tennis world, the racism he faced as a Black athlete and his humanitarian work.
Click here to read more.
SOURCE: CNN, Sana Noor Haq