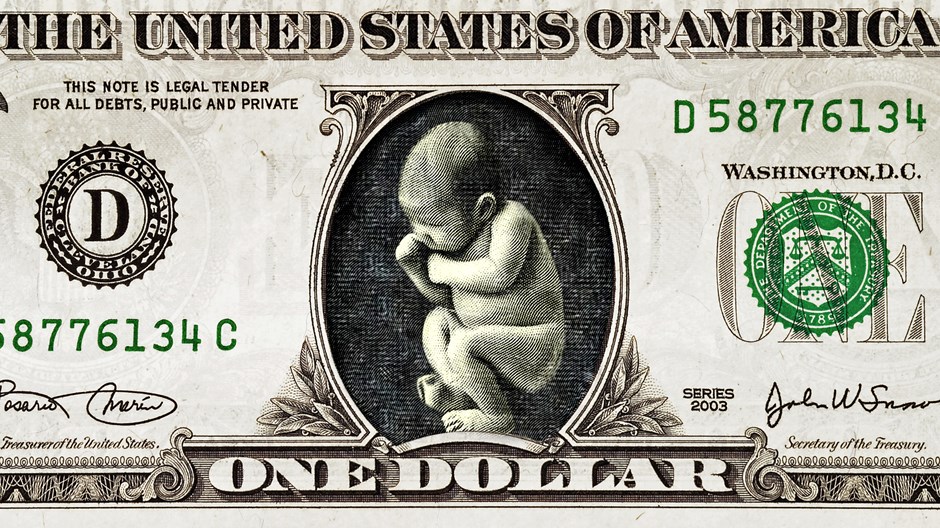 The past 49 years of Roe v. Wade have been an era of shouting at each other about the ethics of abortion—but amid the volume of our words, we have lost track of how profits and poverty also drive the debate. As pro-life Christians, we have a responsibility to put our money where our mouths are.
There are inconvenient economic realities related to the issue of abortion. In fact, a common argument for a pro-choice ethic is that abortion access is good for the economy.
Many like Treasury Secretary Janet Yellen argue that limiting abortion access will only make things worse financially for vulnerable women. And if resources for pregnant mothers do not continue to improve, this is an understandable argument.
Seventy-five percent of abortions occur in households living on less than twice the federal poverty level, and nearly half are below the poverty line. Sixty percent of women who choose abortion already have children, and 55 percent are single. Presently, there is little economic incentive for single women already struggling to feed their children to have another child.
However, Yellen and others also suggest the economy at large will suffer if abortion access is restricted. Already harrowing workforce dropout rates will only increase, and having more mouths to feed in already disadvantaged homes will result in more poverty.
Click here to read more.
Source: Christianity Today